Alpha lipoic acid (ALA) treats back pain naturally: Research
---



Date: April 13, 2019 11:15 AM
Author: Darrell Miller (support@vitanetonline.com)
Subject: Alpha lipoic acid (ALA) treats back pain naturally: Research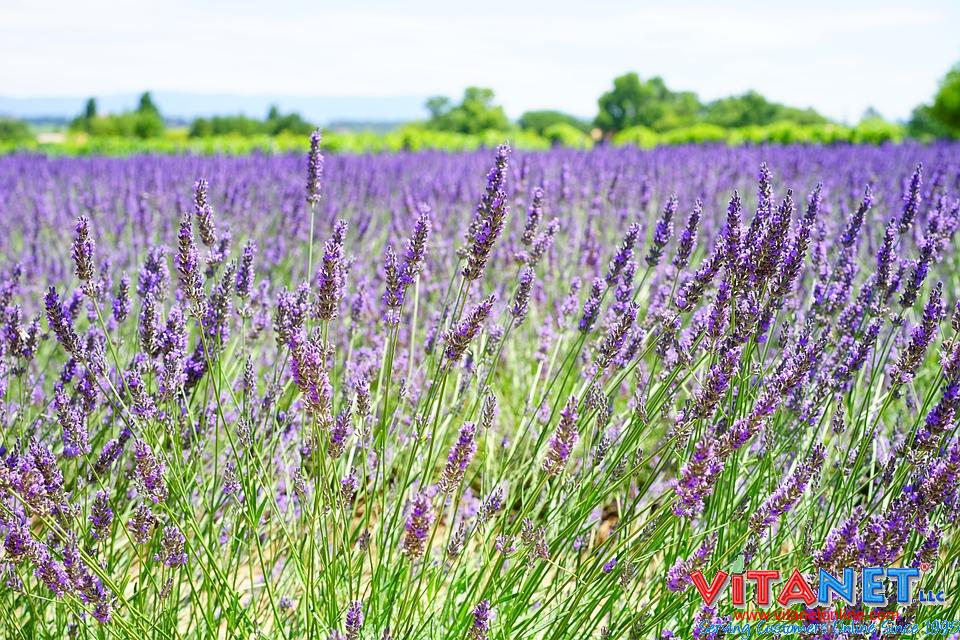 Studies of chronic pain sufferers that have been dealing with pain over a twelve week span have shown promising success by consuming alpha lipoic acid (ALA) supplements. By taking 600 mg per day, patients saw a large decrease in the amount of pain that they were suffering due to the consumption of the ALA pills. Researchers hope that the success of ALA in correlation to chronic lower back pain could give patients the opportunity to rely on more natural methods as opposed to opiates.
Key Takeaways:
The International Journal of Immunopathology and Pharmacology reported on lower back pain caused by nerve damage in 2009.
The study revealed that alpha lipoic acid, used with other treatment modalities, was helpful to sufferers and a useful adjunct in the restoration of normal function.
A more recent study showed data suggesting that the antioxidant has the power to alleviate general back pain, regardless of the source.
"If you suffer from chronic lower back pain, there is hope beyond a life of just taking pharmaceutical painkillers all the time to cope with the agony."
Read more: https://www.naturalnews.com/041571_alpha_lipoic_acid_back_pain_natural_treatment.html
Our Price: - $ 18.14 ...






Our Price: - $ 11.00 ...






Our Price: - $ 23.99 ...






Guarantee:
VitaNet® LLC Offers a 100% Satisfaction Guaranteed!