Health Benefits of ginger tea
---



Date: April 13, 2019 11:20 AM
Author: Darrell Miller (support@vitanetonline.com)
Subject: Health Benefits of ginger tea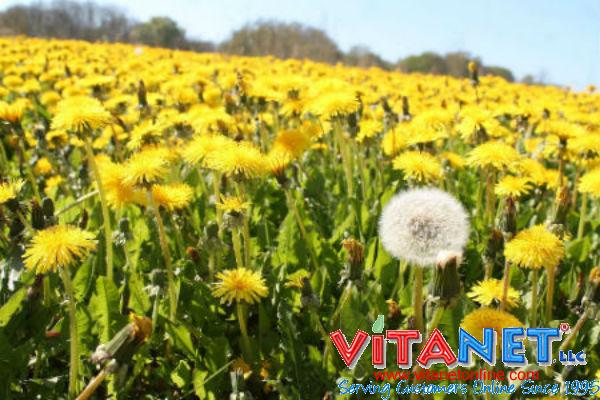 Ginger tea's smell and hot taste is widely used in home remedies. There are many health benefits, including treatment of nausea. Drinking a cup may prevent nausea while traveling. Ginger tea improves digestion. The tea increases the absorption of food and reduces stomach pain. The respiratory system also benefits. Ginger tea can combat viruses that can cause cold, cough, and flu. The tea also improves blood circulation that can prevent fever, sweating, and chills. Curing menstrual cramps is another use for ginger tea. Simply dip a towel in ginger tea and place it over the lower abdomen. Remember doctors recommend consuming three to four grams maximum, too much ginger tea can cause gas and heartburn.
Key Takeaways:
Ginger tea can help soothe morning sickness, and is completely safe to drink while pregnant.
Ginger tea is an antioxidant and can boost the strength of your immune system and help combat respiratory illnesses.
Drinking more than the recommended amount of ginger tea can cause unpleasant effects like bloating and heartburn.
"Ginger tea may help with everything from motion sickness to cardiovascular diseases."
Read more: //www.apnlive.com/lifestyle/health-benefits-ginger-tea-56216
Guarantee:
VitaNet® LLC Offers a 100% Satisfaction Guaranteed!