The Best Keto Fiber Foods & Why You Need Them
---



Date: April 18, 2019 01:43 PM
Author: Darrell Miller (support@vitanetonline.com)
Subject: The Best Keto Fiber Foods & Why You Need Them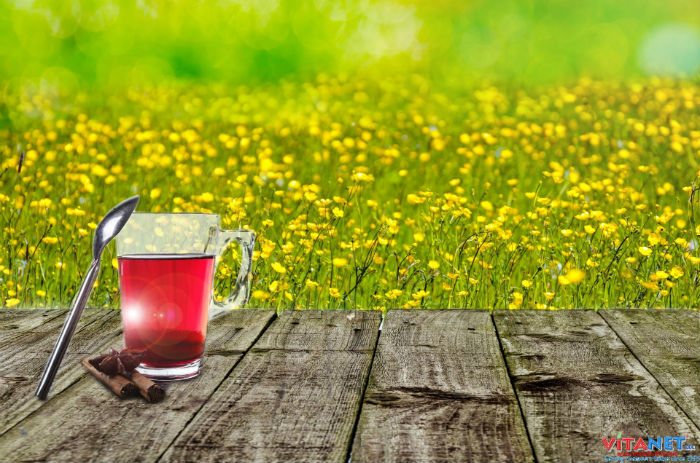 The Keto diet is well-known for emphasizing the value of healthy fats, but that doesn't mean it neglects the importance of fiber. It is not uncommon for those transitioning to the low-carb, high fat Keto diet to experience problems with digestion. The solution is to consume high fiber foods that keep you in a state of ketosis. These include non-starchy vegetables (e.g., cabbage and asparagus) as well as seeds and nuts. Keto fiber supplements - such as Gum arabic and Chia seeds - can also serve to maintain digestive regularity.
Key Takeaways:
Avocado is full of both healthy fats and dietary fiber, making it a valuable staple for people on keto diets.
Non-starchy vegetables like cabbage, broccoli, Brussels sprouts and zucchini can provide lots of fiber, vitamins and antioxidants.
When eaten in moderation, high-fiber nuts like pistachios, walnuts, almonds and hazelnuts can provide fiber and nutrients and help digestion.
"Eighty percent of your total daily calories should be coming from foods like olive oil, coconut oil, grass-fed butter, nuts and seeds."
Read more: https://draxe.com/best-keto-fiber-foods/
Guarantee:
VitaNet® LLC Offers a 100% Satisfaction Guaranteed!