6 Benefits of Chia Seed During Pregnancy
---



Date: April 18, 2019 01:48 PM
Author: Darrell Miller (support@vitanetonline.com)
Subject: 6 Benefits of Chia Seed During Pregnancy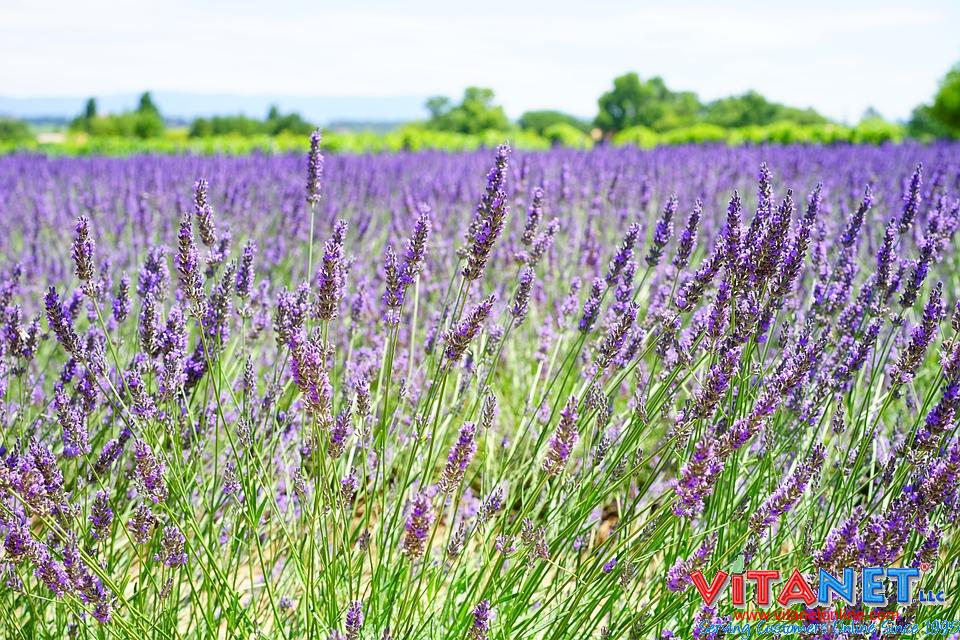 Chia seeds are a super food that have multiple health benefits for you when you are pregnant. They are easy to add to your diet as well. Chia seeds can be added to yogurt or smoothies. It is not necessary to soak them prior to digestion, but it is helpful. Chia seeds are full of Omega 3s, vitamins, minerals and antioxidants. This includes being a good source of iron which is especially important during pregnancy. They also are a good source of fiber which can help blood sugar levels.
Key Takeaways:
Chia seeds are packed per gram with about five times the amount of calcium found in an equivalent amount of milk.
Along with being a high-grade source of calcium, chia seeds are also a good source of omega-3 fatty acids.
Essential to red blood cells developpment, iron is another important nutrient amply found in China seeds.
"Chia seeds contain essential vitamins and nutrients, plus they're so easy to incorporate into your diet on a daily basis."
Read more: https://draxe.com/chia-seed-during-pregnancy/
MSRP: $10.99 - Our price: $ 9.34
MSRP: $9.99 - Our price: $ 7.49
Guarantee:
VitaNet® LLC Offers a 100% Satisfaction Guaranteed!