Ginger Oil: Fighting Inflammation And Other Healing Health BenefitsOf The Oil
---



Date: April 19, 2019 01:43 PM
Author: Darrell Miller (support@vitanetonline.com)
Subject: Ginger Oil: Fighting Inflammation And Other Healing Health BenefitsOf The Oil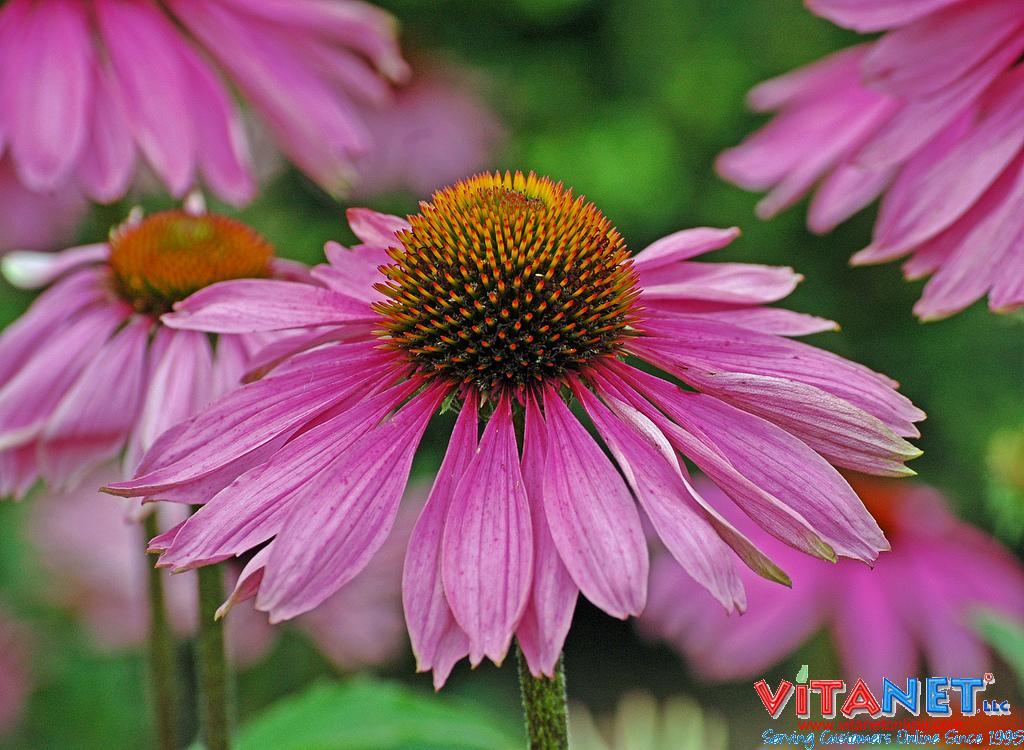 Ginger oil is made from the versatile kitchen spice, and provides a wide variety of antibacterial, anti inflammatory and other health benefits. Ginger can help clear out your airway and soothe a troubled digestive system. You can also apply it topically to help relieve muscle and joint aches. Ginger oil is easy to make at home, and it retains the spicy taste of its main ingredient, making it an excellent addition to baked goods and other dishes.
Key Takeaways:
Ginger is an anti-oxidant and anti-bacterial agent, making it one of the healthiest spices available.
Ginger oil can help ease pain from inflammation and it promotes respiratory health.
Ginger can promote digestive health and be helpful in cases of food poisoning.
"Ginger is one of the healthiest spices you can add to your diet and all its healing properties are credited to the presence of the bio-active compound gingerol."
Read more: https://food.ndtv.com/food-drinks/ginger-oil-fighting-inflammation-and-other-healing-health-benefits-of-the-oil-2000177
Guarantee:
VitaNet® LLC Offers a 100% Satisfaction Guaranteed!