Boost your vitamin C intake to strengthen your immune system andlower cancer risk
---



Date: April 19, 2019 01:56 PM
Author: Darrell Miller (support@vitanetonline.com)
Subject: Boost your vitamin C intake to strengthen your immune system andlower cancer risk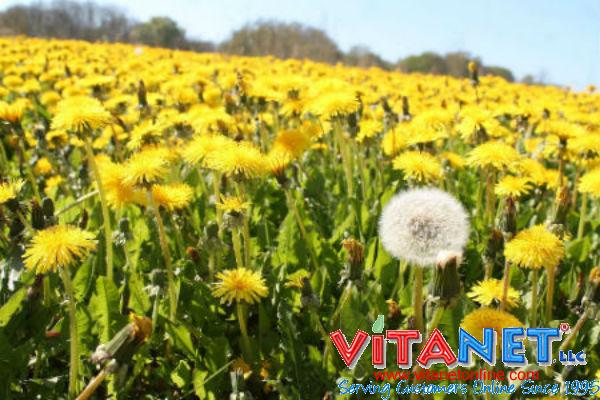 In some states cold and flu season is just ramping up between the months of February and April. Most of us know by now that Vitamin C is crucial in helping give your immune system a bit of a helping hand. This article goes on to discuss the science behind Vitamin C and a few ways in which it works, such as boosting antibody immunoglobulin levels and lymphocyte production. It also goes on to describe a handful of fruits and vegetables rich in vitamin C that could be added to your diet.
Key Takeaways:
Vitamin C supports the health and effectiveness of important immune system components like Natural Killer (NK) cells, neutrophils and lymphocytes.
Vitamin C boosts the functioning of NK cells in a way that can help keep cancer cells from metastasizing.
Vitamin C can also help prevent conditions like scurvy, anemia, osteoporosis and diabetes.
"Supplementing with vitamin C is essential, especially when you're healing from a wound, or fighting illnesses that can range from the common cold to severe conditions like cancer."
Read more: https://www.naturalnews.com/2019-02-12-boost-your-vitamin-c-intake.html
Guarantee:
VitaNet® LLC Offers a 100% Satisfaction Guaranteed!