9 Reasons You're Not Losing Weight on Keto
---



Date: April 22, 2019 04:13 PM
Author: Darrell Miller (support@vitanetonline.com)
Subject: 9 Reasons You're Not Losing Weight on Keto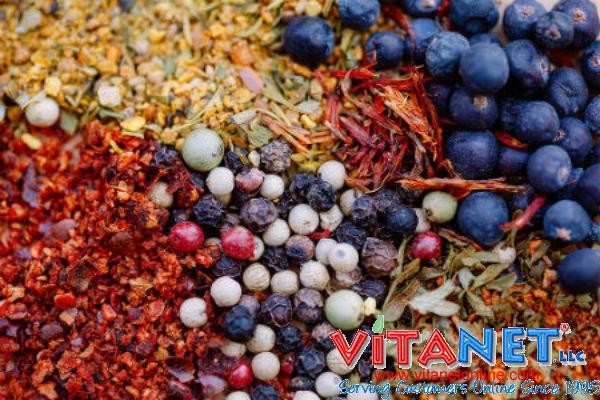 The keto diet can be a very effective way for individuals to shed excess pounds, but if it is not practiced correctly, the results will remain limited. In order to optimize the diet's effectiveness, dieters who find their progress stalling should attempt to reduce the amount of carbohydrates and proteins they are eating, assess whether their overall food intake might be either too low or too high, focus on triggering ketosis, get regular sleep and exercise. If these strategies fail, it might be time to adjust inflated expectations or consider the possibility of a medical condition that is inhibiting weight loss.
Key Takeaways:
Eating too much protein can actually stop the ketosis process if your body processes some of the extra protein into glucose.
Eating too much can defeat the purpose of dieting, especially if you snack a lot, but eating too little can make your body conserve more calories by tricking it into guarding against "starvation."
It can be hard for keto diet neophytes to know exactly if they've even reached ketosis yet except through testing for ketones.
"To calculate net carbs, simply subtract the total grams of fiber from the total grams of carbs in your foods. High-fiber keto foods like certain veggies are great choices to help keep carb consumption low while squeezing in plenty of vitamins and minerals to support better health."
Read more: https://draxe.com/reasons-not-losing-weight-on-keto/
Guarantee:
VitaNet® LLC Offers a 100% Satisfaction Guaranteed!