Are You Getting Enough Healthy Fats?
---



Date: April 22, 2019 04:19 PM
Author: Darrell Miller (support@vitanetonline.com)
Subject: Are You Getting Enough Healthy Fats?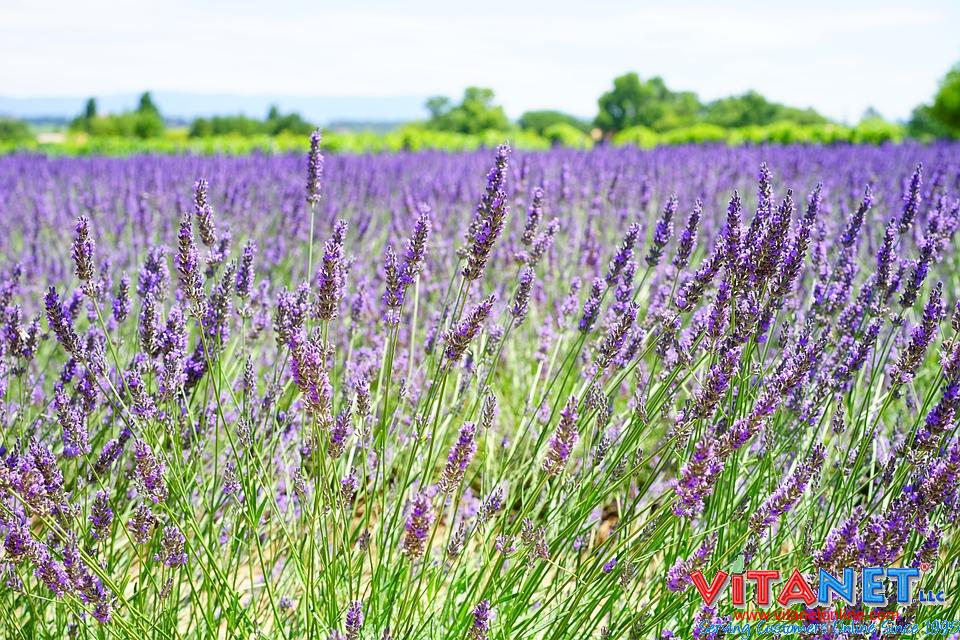 If you have been trying to remove all fat from your diet, you've been making a mistake. The human body needs fat to function. You just need to make sure you are getting the right fats. When it comes to your health, unsaturated fats are beneficial, trans fats are detrimental, and the jury is still out on saturated fats. Failure to consume enough healthy fats can lead to cognitive fatigue, dry skin, joint pain and other ailments. To ensure your body gets enough good fat, fill your diet with seeds, fruits, nuts and fatty fish.
Key Takeaways:
Beneficial fats should be a regular part of your daily diet for both heart and brain health.
Omega-3 fatty acids are the perfect brain food and have been shown to prevent ADHD and enhance cognitive function.
Healthy fats have been shown to help alleviate joint pain, support good vision, and improve anxiety and mood swings.
"Your skin is what you eat and good skin always starts from the inside. Aside from collagen and elastin, healthy fats also help to keep your skin moisturized and supple. As our skin cells are surrounded by them, low levels of fats in the body can lead to dry, flaky and irritated skin (4)."
Read more: https://www.longevitylive.com/anti-aging-beauty/getting-enough-healthy-fats/
Guarantee:
VitaNet® LLC Offers a 100% Satisfaction Guaranteed!