Why do I have so much gas?
---



Date: April 22, 2019 04:26 PM
Author: Darrell Miller (support@vitanetonline.com)
Subject: Why do I have so much gas?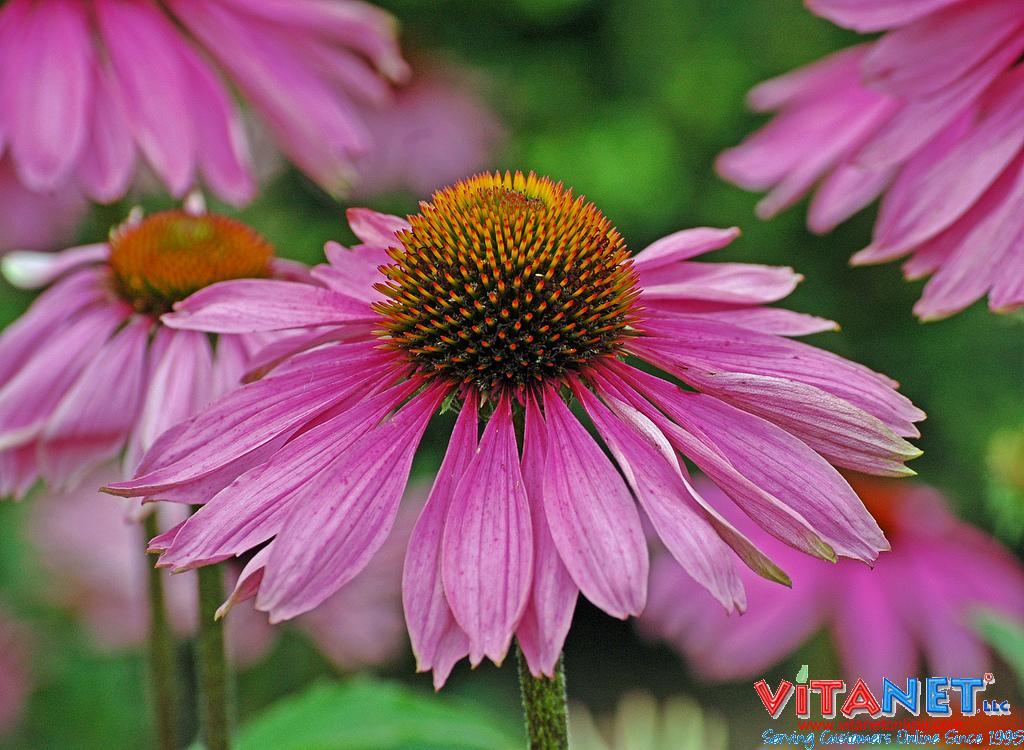 Gas and bloating can have a variety of causes. Constipation allows fecal matter to ferment and feed bacteria in the colon, for example. Cruciferous vegetables can also cause excess gas because they contain indigestible raffinose. Carbonated beverages, artificial sweeteners and chewing gum are some additional common causes. People with lactose intolerance can get bloated if they consume dairy products, as can people who consume too much fiber or are too sedentary. In some cases, excess gas can be a sign of an underlying condition like celiac disease or pancreatic insufficiency.
Key Takeaways:
When stool sits in the colon, which is the case with constipation, the fecal matter ferments and causes gas.
The sugar in dairy can ferment and lead to gas when it isn't broken down by the appropriate enzyme, which is the case with those individuals that are lactose intolerant.
The natural sugar in cruciferous vegetables can also cause gas, because the body finds it difficult to digest.
"While gas is usually just a normal part of gut function, it can, rarely, be the sign of an illness. Celiac disease, an autoimmune disorder triggered by gluten, can lead to gas and bloating. Excessive gas can also be the result of pancreatic insufficiency, a disease in which the pancreas doesn't produce enough of the enzymes needed to digest food."
Read more: https://www.today.com/health/why-do-i-have-so-much-gas-t150006
Our Price: - $ 8.99 ...






Our Price: - $ 8.12 ...






Our Price: - $ 18.14 ...






Guarantee:
VitaNet® LLC Offers a 100% Satisfaction Guaranteed!