High-Fiber Diet Found Beneficial To Cancer Patients
---



Date: April 22, 2019 04:35 PM
Author: Darrell Miller (support@vitanetonline.com)
Subject: High-Fiber Diet Found Beneficial To Cancer Patients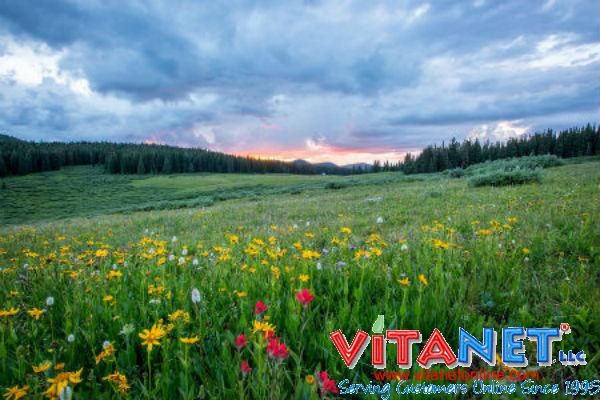 A study recently unveiled by its researchers at the American Association for Cancer Research's news conference shows that melanoma patients undergoing PD-1 blockade immune therapy had improved chances of reducing or shrinking tumors by eating a diet high in fiber along with their treatment. 46 patients out of the study's 113 showed improved response to the immune therapy, due to improved beneficial microbes in their stomachs. The researchers are planning a full presentation at the Cancer Research Association's annual meeting on April 2nd.
Key Takeaways:
The American Association for Cancer Research recently held a news conference to unveil significant research data.
Study revelations went to the point that microbial environments in cancer patient's guts were changed when affected by high fiber diets.
The data emerged from data culled while following 113 melanoma patients receiving diets high in fruit and other types of fiber.
"Patients who had a high-fiber diet were found five times likely to reduce the growth or shrink tumors while taking an immune therapy."
Read more: https://www.medicaldaily.com/high-fiber-diet-found-beneficial-cancer-patients-430607
Guarantee:
VitaNet® LLC Offers a 100% Satisfaction Guaranteed!