---



Date: April 23, 2019 01:56 PM
Author: Darrell Miller (support@vitanetonline.com)
Subject: Top Benefits of Flaxseed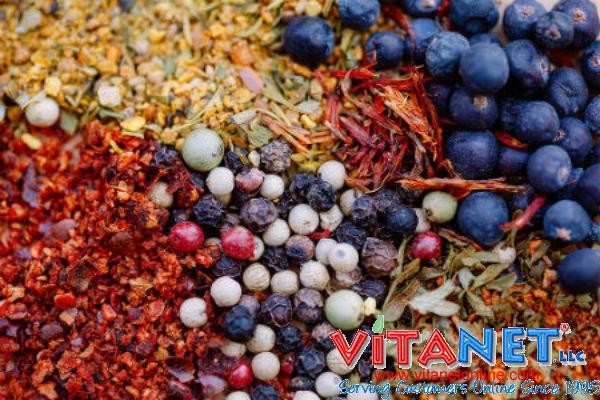 Flaxseed isn't just advantageous to your health through its main components of lignans, but it is also naturally contains several vitamins and nutrients that are essential for us to thrive. Consuming flaxseed on a consistent basis will also provide you with supplementation of magnesium, vitamin B, K, and C, as well as iron. With all of these attributes combined with its other naturally healing properties, flaxseed has the potential to help the human in body in several ways, including protecting against bone diseases such as osteoporosis.
Key Takeaways:
Flax seed has become more popular as a dietary supplement in the last few years.
Studies have shown that flax seed acts against obesity in mice.
If you decide to incorporate flaxseed in your diet, start with small amounts, as there may be side effects.
"Animal research has demonstrated the addition of flaxseed to a high-fat diet protected mice against obesity,3 supporting previous research showing lignans in flaxseed were associated with a lower risk of Type 2 diabetes in women."
Read more: https://www.prohealth.com/library/top-benefits-flaxseed-90238
Guarantee:
VitaNet® LLC Offers a 100% Satisfaction Guaranteed!