A diet rich in nuts like almonds is found to drastically improvecolon cancer survival
---



Date: April 23, 2019 03:10 PM
Author: Darrell Miller (support@vitanetonline.com)
Subject: A diet rich in nuts like almonds is found to drastically improvecolon cancer survival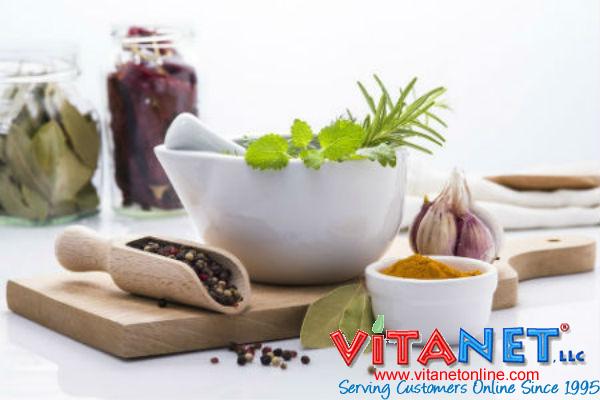 The antioxidant properties of just 100 grams of walnuts astoundingly has the antioxidant properties of over one-hundred oranges! Consuming walnuts, pecans, and almonds routinely can help decrease your risk of colorectal cancer due to these antioxidants that are naturally present within their makeup. Even those who had advanced stages of colorectal cancer were shown to be able to halt spreading through an in increase of healthy eating and nuts in their diet paired with regular physical activity.
Key Takeaways:
A study instigated by researchers at the Dana Farber Cancer Institute used 800 subjects.
Selected study participants all had stage III bowel cancer and were monitored to observe the effects of nut consumption in the progress of their disease.
The study revealed that those participants who ate at minimum 2 servings of nuts weekly evaded an early death, improving their odds by more than 50%.
"Almonds have immense health benefits and are ideal in improving bowel cancer."
Read more: https://www.naturalnews.com/2019-03-06-nuts-like-almonds-drastically-improve-colon-cancer-survival.html
Our Price: - $ 5.92 ...






Our Price: - $ 5.99 ...






Our Price: - $ 6.80 ...






Guarantee:
VitaNet® LLC Offers a 100% Satisfaction Guaranteed!