Cancer patients found to benefit from cannabis; scientific studyanalyzed outcomes of 2,970 cancer patients to confirm results
---



Date: April 24, 2019 01:35 PM
Author: Darrell Miller (support@vitanetonline.com)
Subject: Cancer patients found to benefit from cannabis; scientific studyanalyzed outcomes of 2,970 cancer patients to confirm results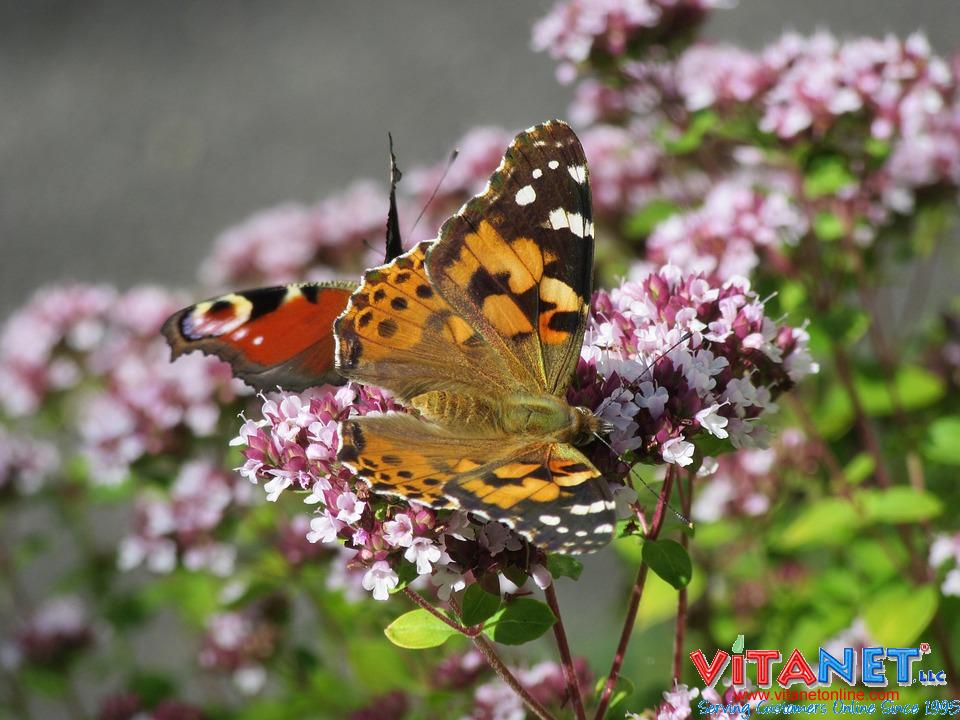 Cannabis is routinely used for palliative care in Israel, and Israeli researchers did a study of over 2900 late-stage cancer patients treated with medical cannabis between 2015 and 2017 to evaluate how effective it was as a treatment. Most of the patients complained of sleep disturbances, very severe pain, nausea and weakness. The researchers found that 96 percent of the patients treated with the medical cannabis reported improvements in their symptoms, leading the scientists to conclude that medical cannabis is effective and safe for palliative care.
Key Takeaways:
Now counting and increasing, there are now about 34 countries, with an equal number of states in the US who have approved the use of cannabis for treating diseases.
Although at the federal level the US has not approved the use of cannabis, but as more and more studies come out, hopefully, that will be the situation.
Cancer is a leading cause of death in Israel and palliative care is recommended for cancer patients. The Israeli ministry of health has approved cannabis for palliative care.
"They sorted out which types of cancer the patients had, what main symptoms that required therapy were and how severe the pain was for the patients. Then they evaluated the safety and efficacy of this therapy."
Read more: https://www.naturalnews.com/2019-03-10-cancer-patients-found-to-benefit-from-cannabis.html
Guarantee:
VitaNet® LLC Offers a 100% Satisfaction Guaranteed!