Understanding the many benefits of cannabis in cancer treatment
---



Date: April 24, 2019 01:42 PM
Author: Darrell Miller (support@vitanetonline.com)
Subject: Understanding the many benefits of cannabis in cancer treatment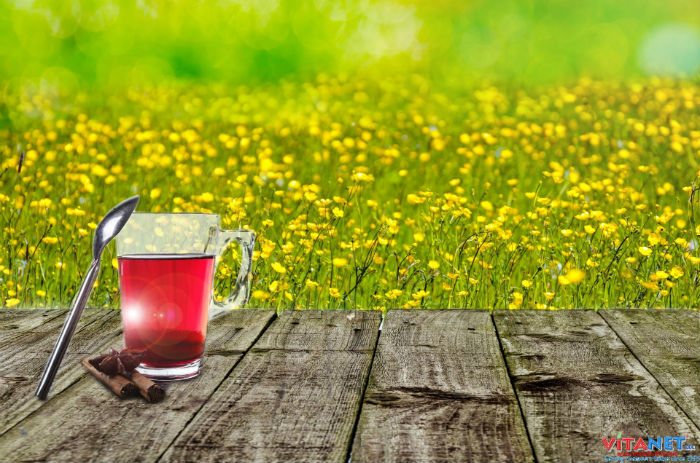 Did you know that three out of four doctors claim that they, themselves would not undergo chemotherapy as a form of treatment if they were diagnosed with cancer? It makes you think about what this invasive treatment method really does to the body if physicians will not even take part themselves. Cannabis has the ability to kill cancer cells in many situations, without causing the same weakening of the body that is seen when patients undergo chemotherapy.
Key Takeaways:
Cannabis kills cancer cells without weakening the body like traditional cancer treatments do.
Cannabis prevents cell division and can hinder the possibility of metastasis.
Many studies in Germany have shown that cannabis can boost immunity and fight cancer.
"While doctors like to promote the idea that there are no treatments scientifically proven to work besides the usual surgery/chemotherapy/radiation regimen, the truth is there is a strong body of evidence that many natural, non-invasive treatments are effective in the fight against cancer."
Read more: https://www.naturalnews.com/2019-02-28-benefits-of-cannabis-in-cancer-treatment.html
Guarantee:
VitaNet® LLC Offers a 100% Satisfaction Guaranteed!