How effective is CBD really?
---



Date: April 24, 2019 01:44 PM
Author: Darrell Miller (support@vitanetonline.com)
Subject: How effective is CBD really?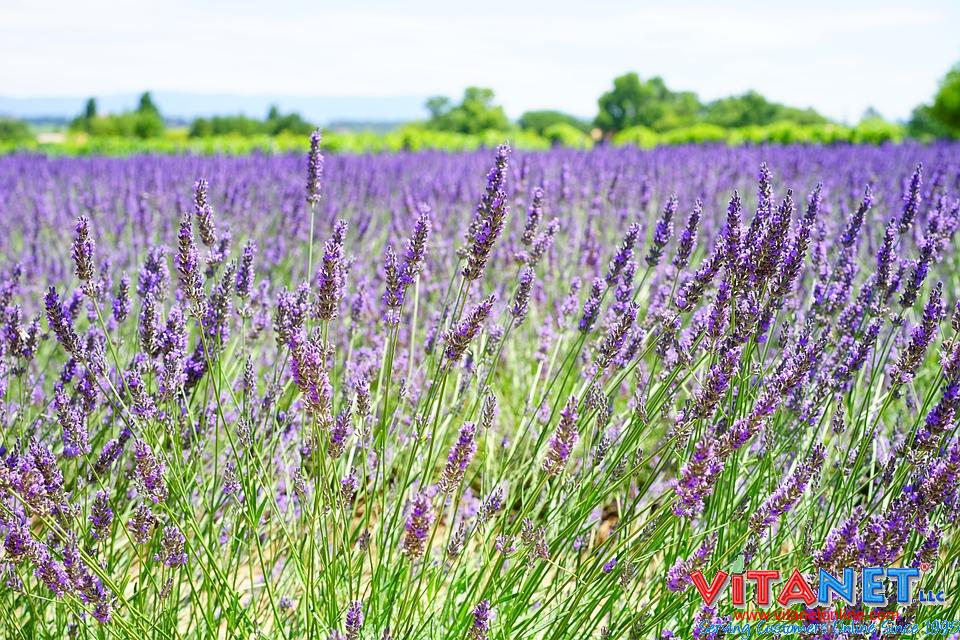 The underlying health benefits of a chemical found in Cannabis known as Cannabidiol, or CBD for short, has potential to relieve pain, treat sleep irregularities, and even potentially treat mood disorders. While it is a cannabinoid, CBD is not psychoactive. Some of the health benefits include assisting in metabolizing serotonin to improve anxiety or depression, lowering blood pressure, improving quality of sleep, and there are even potential treatments using the compound to treat different kinds of seizures.
Key Takeaways:
Very often lots of people are quick to jump to a conclusion without carefully analyzing the facts and this arises when cannabis is the issue.
The cannabis plant is becoming more popular as its health benefits are coming to light. It is very important for relieving pain and treating mood disorders.
Due to the fact that different states are legalizing medical marijuana, one compound in cannabis, CBD, has been brought into the limelight.
"CBD is totally opposite to THC; it is not psychoactive and can be valuable to you by providing various health benefits, including as pain relief and sleep regulation."
Read more: https://bulawayo24.com/index-id-lifestyle-sc-health-byo-157353.html
Guarantee:
VitaNet® LLC Offers a 100% Satisfaction Guaranteed!