How eating bitter herbs can fix digestive system problems
---



Date: April 24, 2019 02:01 PM
Author: Darrell Miller (support@vitanetonline.com)
Subject: How eating bitter herbs can fix digestive system problems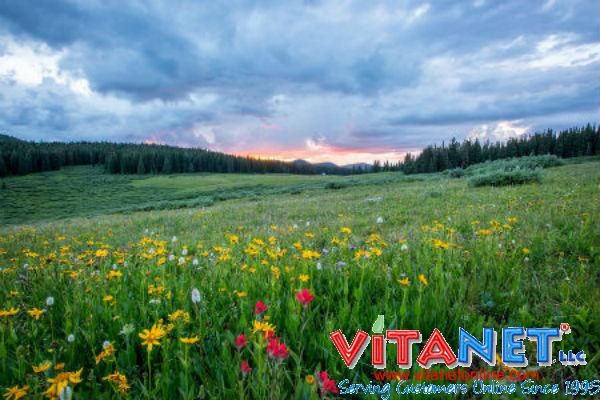 Gastroesophagael reflux disease (GERD) is a common, vexing and potentially serious condition, but bitter herbs can sometimes help reduce its severity. The "bitters" used by herbalists usually include extracts from a variety of different plants. While plants produce bitter tastes to deter animals (including humans) from eating them, that bitterness can also indicate high concentrations of antioxidants and other compounds with valuable health benefits. Bitters can trigger the digestion-stimulating hormone called gastrin, as well as the release of bile and enzymes that break down protein.
Key Takeaways:
Gastroesophageal reflux disease (GERD) is a cause of indigestion and heartburn and affects 15-30 percent of the American population but bitter greens can be used to cure it.
For a long time ago natural doctors have been using bitters, which is an assortment of extracts from bitter herbs and spices, to treat various diseases.
Bitter herbs that exist in plants were used by those plants as deterrents to insects from eating them but humans think they are equated with poisonous qualities.
"However, appropriate amounts of edible bitter greens, spices and herbs can provide important health benefits, and should be included in the diet."
Read more: https://www.naturalhealth365.com/bitter-herbs-digestive-system-2779.html
Our Price: - $ 14.44 ...






Our Price: - $ 16.16 ...






Our Price: - $ 53.63 ...






Guarantee:
VitaNet® LLC Offers a 100% Satisfaction Guaranteed!