Pistachios: Discover 7 reasons to eat this delicious nut
---



Date: April 24, 2019 02:19 PM
Author: Darrell Miller (support@vitanetonline.com)
Subject: Pistachios: Discover 7 reasons to eat this delicious nut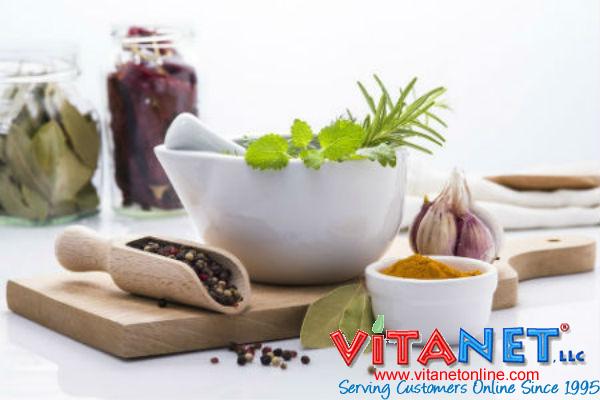 Tree nuts can be a great addition to a healthy diet, and there is no better example of this than the pistachio. Pistachios are rich in antioxidants that help fight against aging, cancer and inflammation. Eating pistachios can also improve your blood pressure and blood glucose levels. They're a good source or protein, fiber and healthy fats. In fact, snacking on pistachios can actually help you lose weight because they make you feel full. Note that one serving of pistachios is about one ounce of unshelled nuts, which is just under 50 kernels. How you eat them (alone or added to salads, rice, desserts, etc.) and buy them (pre-shelled vs. shelling them yourself) is up to you.
Key Takeaways:
Pistachios are named after the Greek name and these are one of the most nutrient dense nuts around the world which provide a source of protein, antioxidants, and fiber.
A diet that is rich in healthy fats like oleic acid and linoleic acid can reduce inflammation and make the risk of having heart disease lesser.
In 7000 BC, history has it that pistachio was famous among royalty because the Queen of Sheba named it an exclusive royal delicacy.
"They're super gut healthy and can increase the number of bacteria which produce the anti-inflammatory fatty acid called butyrate (which protects against everything from obesity to autoimmune disorders)."
Read more: https://www.naturalhealth365.com/pistachios-food-news-2805.html
Our Price: - $ 6.70 ...






Our Price: - $ 7.20 ...






Guarantee:
VitaNet® LLC Offers a 100% Satisfaction Guaranteed!