Is this cruciferous vegetable the key to brain regeneration?
---



Date: April 24, 2019 03:12 PM
Author: Darrell Miller (support@vitanetonline.com)
Subject: Is this cruciferous vegetable the key to brain regeneration?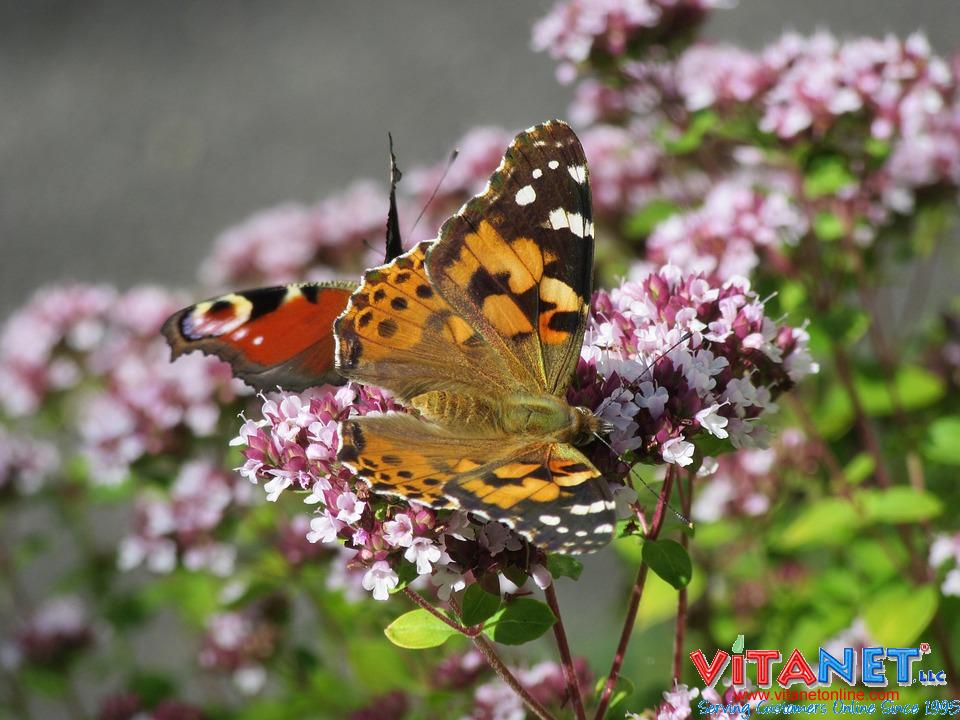 Scientists have been researching ways of achieving brain regeneration for decades, but the article suggests that cruciferous vegetables is a method of regenerating the brain. An MIT scientist discovered that the growth of nervous tissue is aided by phyto-substances, which is a nutrient that can be found in common vegetables, like broccoli. A compound found in broccoli also has more positive effects on the body, as it has anti-inflammatory properties. Broccoli is helpful for elderly patients that suffer from degenerative diseases.
Key Takeaways:
Toxins that are present in the air, water, and food can significantly interfere with one's ability to learn, remember, and even communicate.
It was formerly believed in the past by scientists and considered a settled issue that brain regeneration was not a possibility.
Today, it is being observed by scientists that brain regeneration by cruciferous vegetables is possible. Joseph Altman, an MIT scientist, was the first to make this observation in 1960.
"This natural process of brain regeneration is expedited by certain beneficial phyto-nutrients, and hampered by certain toxic elements."
Read more: https://www.naturalnews.com/2019-03-09-is-this-cruciferous-vegetable-the-key-to-brain-regeneration.html
Guarantee:
VitaNet® LLC Offers a 100% Satisfaction Guaranteed!