Discover how a special kind of pine bark improves heart health byreducing the risk of metabolic syndrome
---



Date: April 24, 2019 03:57 PM
Author: Darrell Miller (support@vitanetonline.com)
Subject: Discover how a special kind of pine bark improves heart health byreducing the risk of metabolic syndrome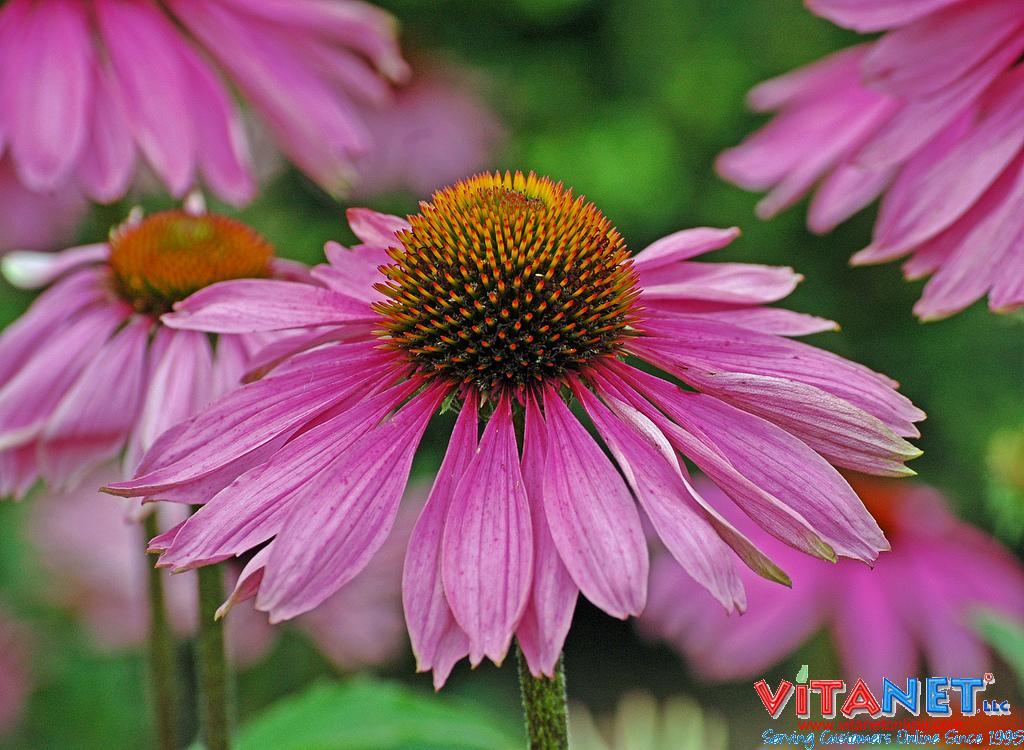 With more and more consideration placed on ways to make you more healthy and physically well, there has been an increase in the holistic forms and natural remedies that have been implemented. In doing so, one interesting trend that is recently being discovered is that of pine bark, a more specific type, that is seen for heart health. By using this pine bark in different foods, it can decrease the risk of metabolic syndrome in individuals.
Key Takeaways:
Metabolic syndrome has reached pandemic proportions in the US. This is a linked cluster of undesirable health conditions which include high blood pressure, high blood sugar, and elevated cholesterol.
Research has shown that natural substances like pine bark are amongst the list of herbs that can be used to support a good heart function.
The pharmaceutical industry in western countries wield so much power and influence in media and medicine so they keep many people ignorant about these natural remedies.
"Disease-fighting OPCs in pine bark are not only antioxidant (helping to scavenge dangerous free radicals), but have anti-inflammatory, anticancer, anti-allergenic, antibacterial and anti-aging effects as well."
Read more: https://www.naturalhealth365.com/pine-bark-heart-health-2823.html
Our Price: - $ 0.01 ...






Our Price: - $ 14.30 ...






Guarantee:
VitaNet® LLC Offers a 100% Satisfaction Guaranteed!