Prepping basics: 5 Effective natural remedies for ulcers
---



Date: April 25, 2019 04:41 PM
Author: Darrell Miller (support@vitanetonline.com)
Subject: Prepping basics: 5 Effective natural remedies for ulcers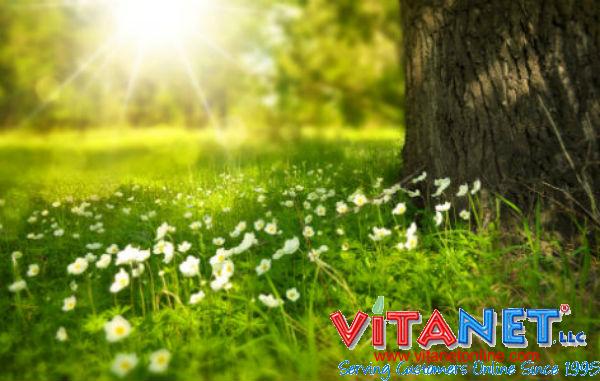 Peptic ulcers occur when an individual's digestive juices cause damage to the walls of the intestines or stomach. Usually, peptic ulcers are caused by H. pylori, a bacteria that causes inflammation in the digestive tract. Burning pain is the most commonly known symptom of a peptic ulcer. Other symptoms include belching, heartburn, bloating, nausea, and weight loss. Aloe vera taken orally is one natural remedy for ulcers. Cabbage juice, chamomile, and honey also all fight peptic ulcers without the negative side effects of medication. While ulcers are usually just irritating, they will become debilitating if left untreated.
Key Takeaways:
Although ulcers can occur anywhere on the body, they are especially common along the digestive tract.
Peptic ulcers occur in the stomach and intestines as a result of digestive juices damaging the lining.
Aloe vera, which is used topically for burns and infections, can be used internally to treat ulcers.
"Ulcers are common, and how they appear and their corresponding symptoms depend on their cause and where they develop on your body."
Read more: https://www.naturalnews.com/2019-03-06-natural-remedies-for-ulcers.html
Guarantee:
VitaNet® LLC Offers a 100% Satisfaction Guaranteed!