Catechins in green tea found to improve symptoms of metabolicsyndrome in obese people
---



Date: April 25, 2019 04:43 PM
Author: Darrell Miller (support@vitanetonline.com)
Subject: Catechins in green tea found to improve symptoms of metabolicsyndrome in obese people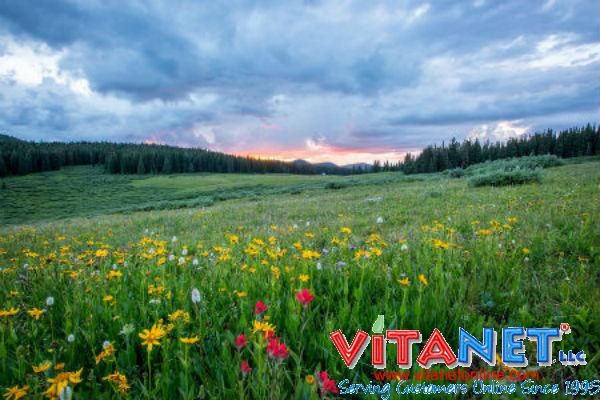 Green tea not only tastes good, but it also has very beneficial health factors. Among these factors includes the fact that it contains catechins, which are polyphenols that are a good barrier to diabetes and stress. These catechins can also help with metabolic syndrome, which is a syndrome that causes people to have higher than normal levels of abdominal fat and a slowed down metabolism. This could potentially lead to lowered rates of obesity when consumed by the public.
Key Takeaways:
Japanese scientists have recently discovered that a component in green tea, catechins, has the ability to improve metabolic syndrome and reduce abdominal fat in the obese and overweight.
It is estimated that more than 34 percent of adults in the US suffer from metabolic syndrome and symptoms include abnormal lipid metabolism and abnormal glucose metabolism.
Diagnosing metabolic syndrome early on is very important otherwise it could lead to conditions such as the development of cardiovascular diseases and diabetes.
"In this study, the researchers wanted to determine if catechins were beneficial for reducing abdominal fat and improving metabolic syndrome."
Read more: https://www.naturalnews.com/2019-02-27-catechins-improve-symptoms-of-metabolic-syndrome-in-obese-people.html
Guarantee:
VitaNet® LLC Offers a 100% Satisfaction Guaranteed!