Modified citrus pectin helps to reduce heavy metal toxicity by 74percent, study says
---



Date: April 25, 2019 04:54 PM
Author: Darrell Miller (support@vitanetonline.com)
Subject: Modified citrus pectin helps to reduce heavy metal toxicity by 74percent, study says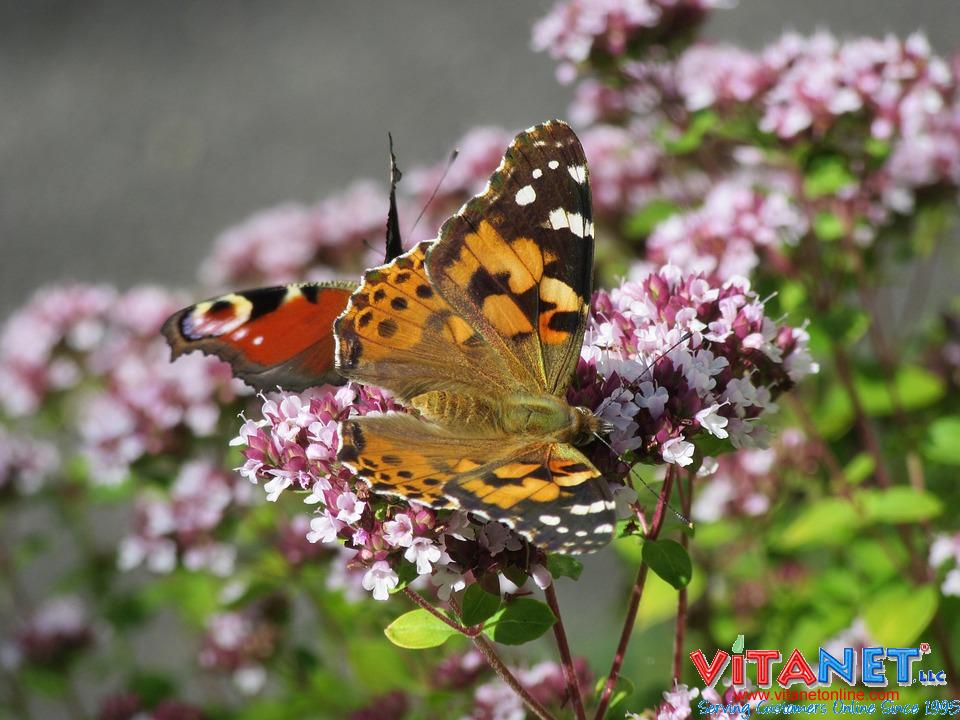 As you may know, heavy metals are everywhere, in our water, food, dental fillings, and air. Fortunately, according to the latest research, modified citrus pectin is a substance that can help to safely remove these toxic metals from the body. The accumulation of heavy metals in the body not only can lead to chronic disease, but it also compromises the body's ability to heal from illness. Some common toxic heavy metals are lead, mercury, and cadmium. To reduce your body's burden of heavy metals, take 15 grams of the product PectaSol three times a day.
Key Takeaways:
We have a toxic burden that surrounds us daily. It could be in personal care products, in paints, vaccines, or conventional dental fillings.
Western medicine tries to downplay the risk we take due to the toxic burden we carry daily, but traditional medicines emphasizes that it impacts on the health.
Even when is still under the conventional threshold for exposure to toxicity, accumulation of heavy metal can impact the health by depleting antioxidants and detoxifiers.
"Mercury, a known neurotoxin, is found in fish such as swordfish and shark, as well as in "silver" dental fillings. The crazy part is: we know that mercury can seriously affect the nervous system, causing tremors, loss of coordination, muscular spasms and even death."
Read more: https://www.naturalhealth365.com/modified-citrus-pectin-2824.html
Our Price: - $ 19.98 ...






Our Price: - $ 29.60 ...






Our Price: - $ 53.60 ...






Guarantee:
VitaNet® LLC Offers a 100% Satisfaction Guaranteed!