Why magnesium may be the single most important nutrient you need totake for heart health
---



Date: April 26, 2019 10:20 AM
Author: Darrell Miller (support@vitanetonline.com)
Subject: Why magnesium may be the single most important nutrient you need totake for heart health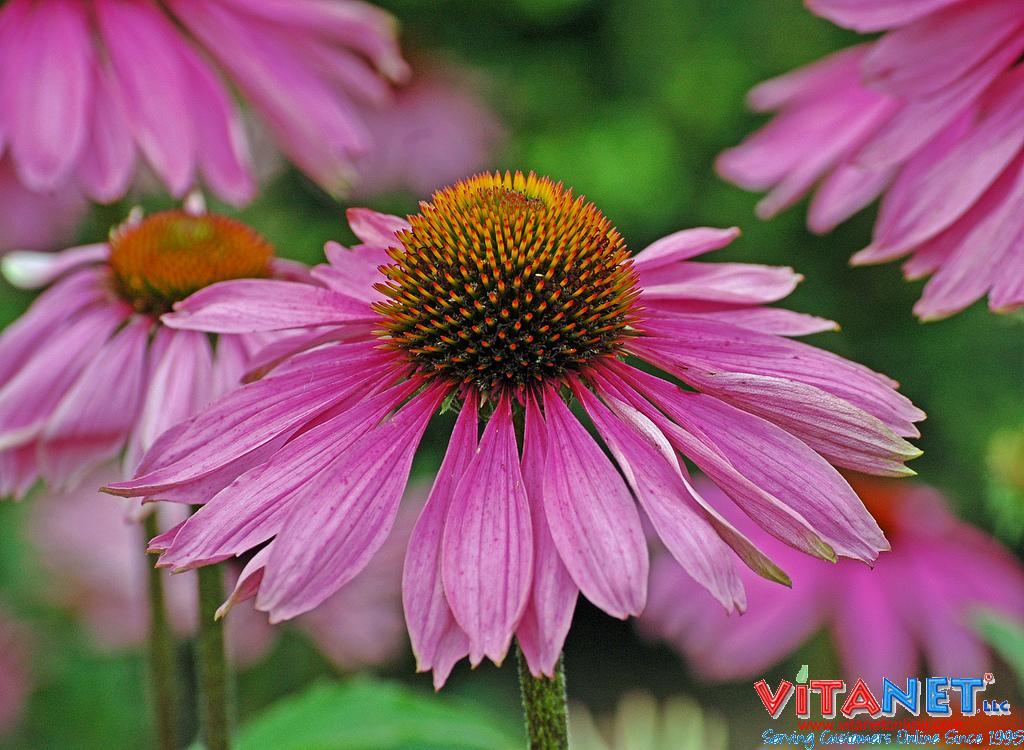 Magnesium deficiency, which afflicts close to 50 percent of the U.S. population, can have a profoundly negative impact on your health. Failure to consume enough magnesium can increase insulin resistance and create a higher risk of cardiac disease. A Medical University of South Carolina (MUSC) study found that magnesium-deficient people had substantially higher levels of harmful C-Reactive Proteins — associated with inflammation and heightened risk of heart disease— present in their blood. A second MUSC study confirmed this association while also noting that magnesium supplements could help reduce the health impacts of not getting enough magnesium from dietary sources.
Key Takeaways:
It has been discovered that the most vital nutrient for supporting cardiovascular health is magnesium but many American adults are lacking in it.
When magnesium is found in your body at low levels, you can build up insulin resistance which brings up the possibility of type 2 diabetes.
A real connection between magnesium deficiency and a protein, C-reactive protein (CRP) have been found and C-reactive protein can trigger acute inflammations.
"If you do not have enough magnesium in your body, you can become more prone to various diseases and disorders."
Read more: https://www.naturalnews.com/2019-03-11-magnesium-may-be-the-single-most-important-nutrient-for-heart-health.html
Guarantee:
VitaNet® LLC Offers a 100% Satisfaction Guaranteed!