Omega-3s found to benefit children diagnosed with behavioraldisorders
---



Date: April 26, 2019 03:15 PM
Author: Darrell Miller (support@vitanetonline.com)
Subject: Omega-3s found to benefit children diagnosed with behavioraldisorders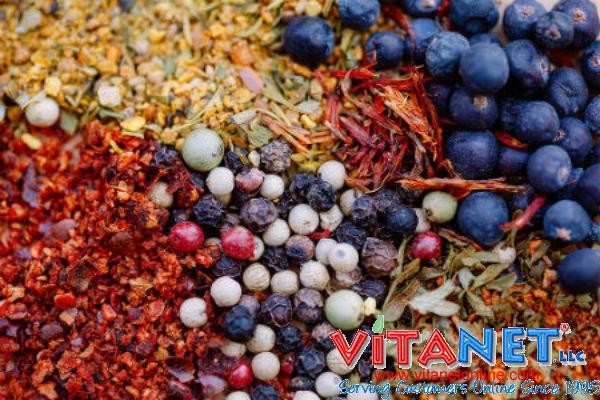 It is common knowledge that omega-3s can promote heart health, but now studies are showing that they can also help children who are suffering from behavioral disorders. A study was published within the Journal of Dietary Supplements that showed kids aged six to twelve showed great improvement in regards to their overall health status and quality of life when they were given doses of omega-3s on a regular basis. The study evaluated exactly 942 children, so the findings are quite consistent.
Key Takeaways:
Although Omega-3 fatty acids are well known for their health benefits on the heart, a recent study has shown that it gives good results on mental health.
When Omega-3 fatty acids was used on children with behavioral disorders, it was found that it helped improve their mental health and quality of life.
942 children in Spain with behavioral disorders were used for the study and they were given omega-3 fatty acids for a three month period.
"To evaluate the effectiveness of omega-3 fatty acid supplementation, the researchers used the Kidscreen-10 and the Strengths and Difficulties Questionnaires (SDQ). The SDQ examines 25 positive and negative attributes, which are divided among five scales: emotional symptoms, conduct problems, hyperactivity or inattention, peer relationship problems, and prosocial behavior."
Read more: https://www.naturalnews.com/2019-03-17-omega-3-benefits-children-with-behavioral-disorders.html
Guarantee:
VitaNet® LLC Offers a 100% Satisfaction Guaranteed!