5 foods that arthritis patients must include in their daily diet
---



Date: April 26, 2019 03:21 PM
Author: Darrell Miller (support@vitanetonline.com)
Subject: 5 foods that arthritis patients must include in their daily diet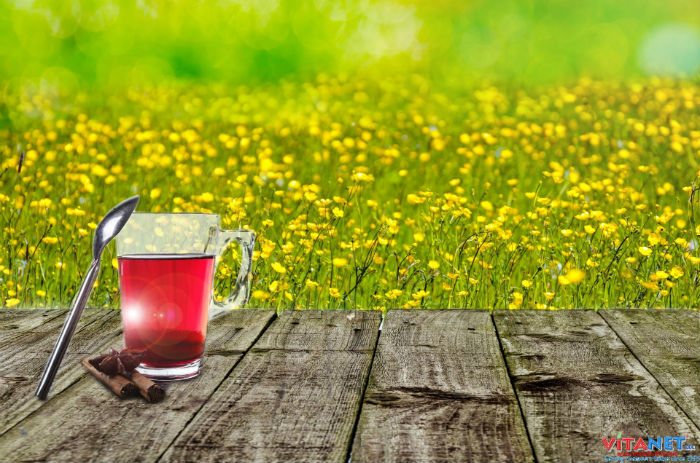 Men and women who suffer from arthritis experience daily joint inflammation, stiffness, and pain, which negatively affects their daily routine. While medication is an important piece of treating arthritis, a balanced diet is also critical for optimal daily living. A healthy diet for someone with arthritis should include many foods with anti-inflammatory properties. Ginger is one food source known to reduce inflammation and have pain relieving effects. It can be consumed in tea or part of a syrup. Turmeric is another very powerful anti-inflammatory that also has tissue protection properties. For best absorption, take turmeric with black pepper. Also, berries, olive oil, and fatty fish are all great additions to a healthy and balanced diet of those with arthritis.
Key Takeaways:
As a disease that is common in men and women, arthritis affects the joints of the body and the joint inflammation can lead to constant pain.
The definite cause for the disease is not yet known, but the two types of arthritis, osteoarthritis and rheumatoid arthritis, cause inflammation to the joints.
One treatment for arthritis which focuses on reducing inflammation is ginger. Ginger is considered very effective in reducing inflammation at the joints.
"Apart from medication and treatment people suffering from arthritis need to maintain a balanced diet and also incorporate some physical activities."
Read more: https://timesofindia.indiatimes.com/life-style/food-news/5-foods-that-arthritis-patients-must-include-in-their-daily-diet/articleshow/68199467.cms
Our Price: - $ 57.99 ...






Our Price: - $ 34.99 ...






Guarantee:
VitaNet® LLC Offers a 100% Satisfaction Guaranteed!