A healthy gut is a more efficient gut: Prebiotic fiber found tobreak down a high-fat diet better, reducing accumulation and inflammation
---



Date: April 26, 2019 03:23 PM
Author: Darrell Miller (support@vitanetonline.com)
Subject: A healthy gut is a more efficient gut: Prebiotic fiber found tobreak down a high-fat diet better, reducing accumulation and inflammation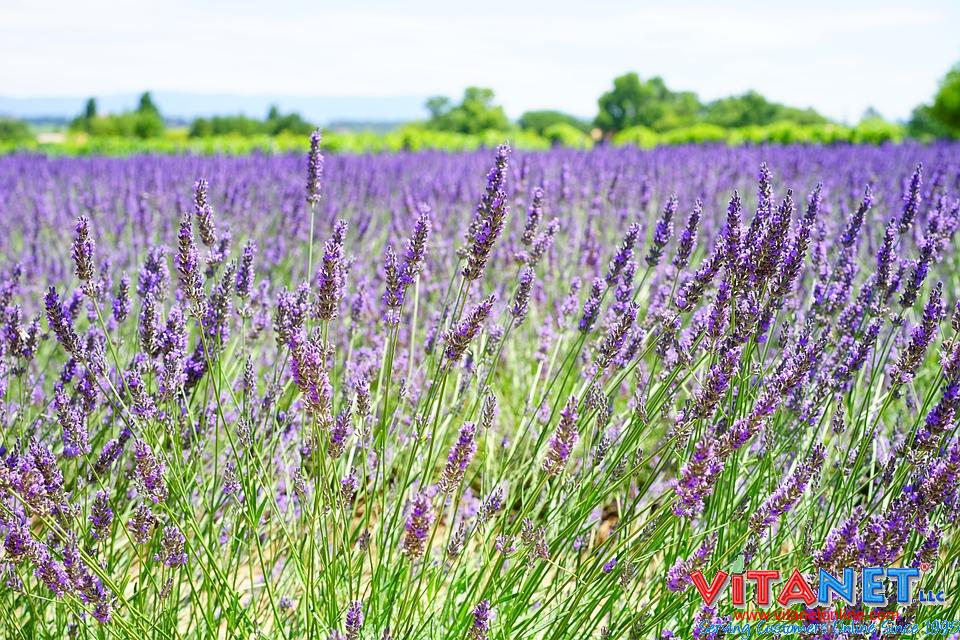 Many of us are aware of fiber being an important nutrient, but what about prebiotic fibers? These are essential when it comes to cleansing the colon and regulating the metabolism, as well as digestion. A study showed that mice who were living on a high-fat diet without the presence of prebiotics showed to have troublesome symptoms such as a slower metabolic rate and less weight loss. This is in comparison to the mice who were given the replica of a high fat diet with prebiotic fibers present.
Key Takeaways:
The Cell Host & Microbe Journal published a piece lauding the addition of prebiotic fiber to an otherwise high fat diet.
Researchers found that such an addition proved to be a way to potentially avoid or lessen the effects of metabolic syndrome.
Researchers gave rodents on an otherwise high fat diet, inulin, a fermentable fiber supplement, to monitor the effects.
"People consistently overlook the importance of eating healthy foods, especially fibers which are known to cleanse the colon."
Read more: https://www.naturalnews.com/2019-03-07-prebiotic-fiber-breaks-down-a-high-fat-diet.html
Our Price: - $ 11.10 ...






Our Price: - $ 12.75 ...






Our Price: - $ 14.60 ...






Guarantee:
VitaNet® LLC Offers a 100% Satisfaction Guaranteed!