Athletes who want to boost their game are recommended to try beet root
---



Date: April 26, 2019 04:10 PM
Author: Darrell Miller (support@vitanetonline.com)
Subject: Athletes who want to boost their game are recommended to try beet root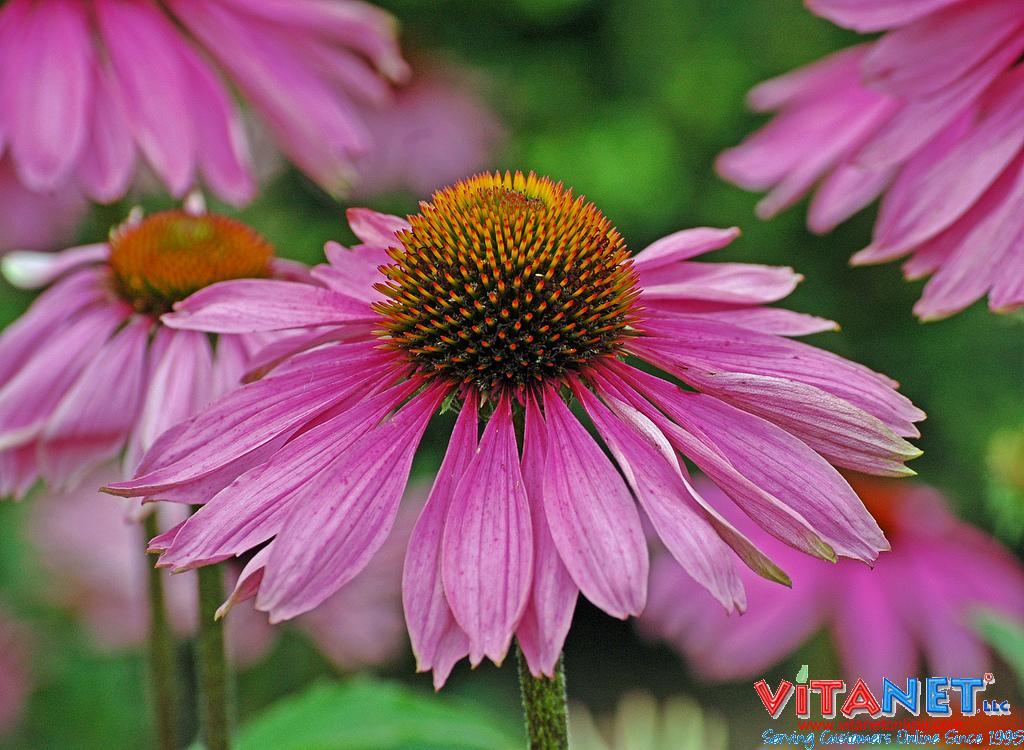 These days, athletes and performance experts are trying to find the best and most effective ways that they can increase their output in whatever field they may be a part of. In order to do so, many have started looking into herbal and holistic related remedies and boosts. One of these that has recently emerged as being beneficial for athletes is that of beetroot, which has found to increase productivity and performance levels for athletes while on the field.
Key Takeaways:
Research is increasingly showing that beetroot juice known by the botanical name Beta vulgaris may help improve both physical and mental health.
HerbalGram journal has published a review that looked at the many benefits of beetroot and in recent years it has been known to be a supplement for exercise performance.
To make beetroot juice effective, it contains many compounds that enhance health such as betaines and in addition it is rich in nitrates.
"When it comes to cognitive performance, beetroot juice also has beneficial effects. A study published in 2016 investigated whether beetroot juice consumption might have a synergistic effect with exercise on neuroplasticity in older men."
Read more: https://www.naturalnews.com/2019-03-11-athletes-boost-game-try-beetroot.html
Guarantee:
VitaNet® LLC Offers a 100% Satisfaction Guaranteed!