Exploring the fatty acids that REDUCE your risk of premature death
---



Date: April 27, 2019 09:55 AM
Author: Darrell Miller (support@vitanetonline.com)
Subject: Exploring the fatty acids that REDUCE your risk of premature death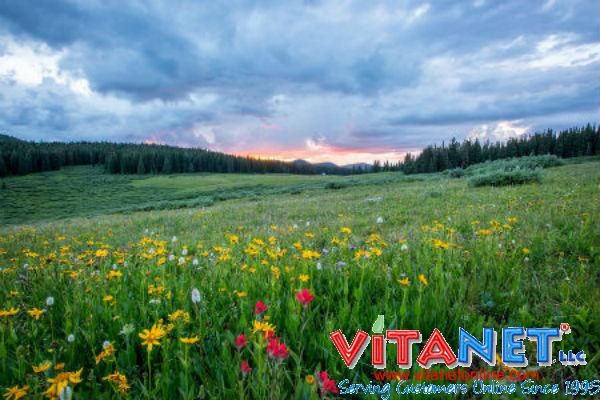 According to six separate studies published in the Asia Pacific Journal of Clinical Nutrition, the regular consumption of fatty acids substantially decreases the risk of premature death in adults. When the fatty acids are derived specifically from fish oil, the risk of death from any cause is reduced by 14 percent, compared to low or no consumption. Specifically, the risk of dying from a cardiac event is reduced by a whopping 47 percent. Unfortunately, because these studies don't appear in medical journals, most doctors do not advise their patients to take fish oil. There is also evidence that suggests fish oil decreases the risk of stroke and has potent anti-inflammatory properties. A word of caution, if you are on blood-thinners, consult with an integrative physician before taking fish oils regularly.
Key Takeaways:
The author asserts that the sugar industry is behind the myth that fats is a bad thing for the health while processed sugar is more dangerous.
Heart attacks kills millions of people every year but the true story is that premature death is a result of people not being informed about the benefits of fats.
A 2017 study that studied the relationship between fish oil that has fatty acids to mortality showed that it produced a 14 percent reduction in risk to death.
"In one study, fish oil was associated with better survival rates in heart attack victims, with researchers finding improved heart function and lower levels of inflammatory markers in people who took high-dose fish oil for six months after suffering a heart attack."
Read more: https://www.naturalhealth365.com/fatty-acids-nutrition-news-2790.html
Guarantee:
VitaNet® LLC Offers a 100% Satisfaction Guaranteed!