Powerful antioxidant helps us burn fat, lose weight and avoid premature aging
---



Date: April 27, 2019 11:30 AM
Author: Darrell Miller (support@vitanetonline.com)
Subject: Powerful antioxidant helps us burn fat, lose weight and avoid premature aging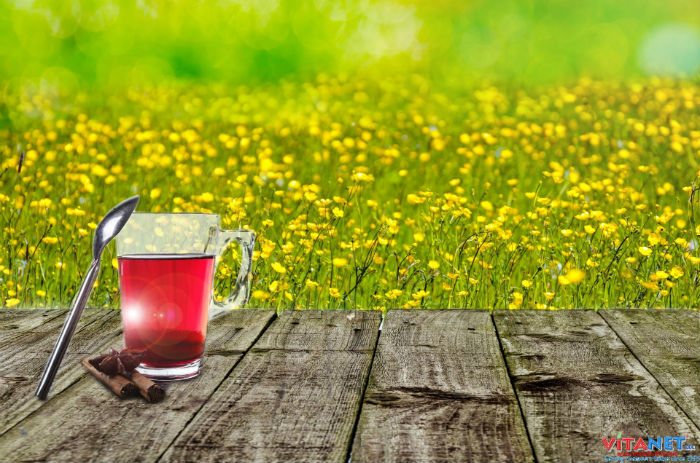 Milk thistle is known for being good for the liver, but researchers are finding more and more evidence that points to an antioxidant called glutathione being a key component as well. The powerful antioxidant called glutathione allows our bodies to kick up their natural fat burning abilities which helps trigger weight loss in an almost effortless manner. Studies have also shown that a deficiency in glutathione can cause weight gain through a reduction in mitochondrial fat burning.
Key Takeaways:
It is astonishing to note that two out of three Americans are overweight and obese and this makes them susceptible to diabetes and heart diseases.
Researchers are increasingly discovering that glutathione which is an antioxidant molecule that is produced by the body could be used in the fight against obesity and chronic disease.
This natural substance is not abundantly found in humans equally because the supply of glutathione can fall with aging and exposure environmental toxins make it more challenging to find.
"Glutathione is synthesized from the amino acids cysteine, glycine and glutamate. But, as we age, two of these "building blocks" – cysteine and glycine – decline, causing shortfalls in glutathione production."
Read more: https://www.naturalhealth365.com/antioxidant-lose-weight-2793.html
Guarantee:
VitaNet® LLC Offers a 100% Satisfaction Guaranteed!