Holy basil works to reduce stress and defeat cancer
---



Date: April 29, 2019 02:46 PM
Author: Darrell Miller (support@vitanetonline.com)
Subject: Holy basil works to reduce stress and defeat cancer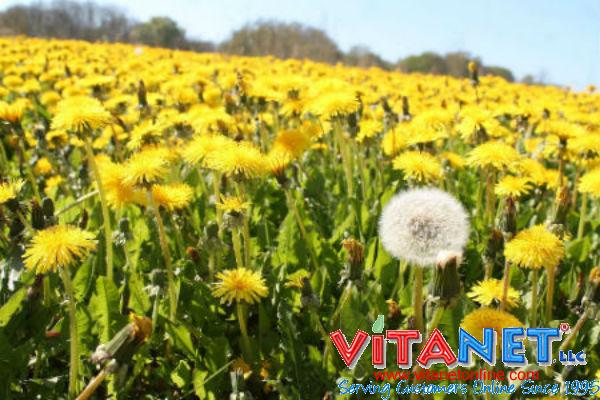 With illnesses increasing and information regarding how to battle them growing in recent years, many have turned to holistic forms of medicine as a means of battling otherwise destabilizing diseases. One of these diseases that has been targeted for cure with non-traditional medicine has been that of cancer, which recent findings suggest that holy basil may be a potential aid in the fight against the disease, while also helping to reduce stress and other factors in an individual.
Key Takeaways:
The ayurvedic healing system has long revered the holy basil for millenials for its effectiveness against chronic stress. Now, modern researchers are discovering that secret.
Some of the things a substance must do to be an adaptogen is that it should strengthen the immune system, help the body during stress, and prevent diseases.
Holy basil, which is not to be confused with sweet basil, is an adaptogen and furthermore is also anti-inflammatory, an antioxidant, and immunity enhancing.
"Chronic stress damages the nervous system, suppresses the immune system, and can even cause increased appetite and weight gain. When it comes to relieving effects of stress, holy basil just might be the "gold standard" of soothing herbs."
Read more: https://www.naturalhealth365.com/holy-basil-reduce-stress-2661.html
Our Price: - $ 10.00 ...






Our Price: - $ 18.88 ...






Guarantee:
VitaNet® LLC Offers a 100% Satisfaction Guaranteed!