The Differences Between Hemp Seed Oil and Hemp CBD Oil
---



Date: April 29, 2019 02:49 PM
Author: Darrell Miller (support@vitanetonline.com)
Subject: The Differences Between Hemp Seed Oil and Hemp CBD Oil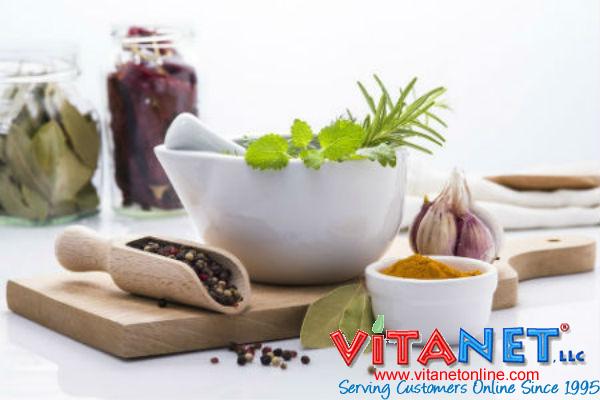 With the increasing popularity of legalizing marijuana and CBD, along with many sates' hopes of doing so, it will be imperative for the general public to understand the differences between Hemp Seed Oil and CBD oil. Becky Garrison has compiled a short recap on why consumers need to pay attention to the letters CBD when shopping. Hemp as a general term is more focused on skin care routines, vitamin supplementation and household products, CBD would help more with medical ailments such as pain and anxiety.
Key Takeaways:
Hemp seed oil is pressed from the hemp plant's seeds, much like sunflower oil.
If you want high quality CBD, it is extracted from the flowers of female-only hemp plants.
Hemp seeds do have a number of nutritional benefits, such as omega-3 and omega-6 fatty acids and vitamins A and E.
"Due to this confusion in which "hemp seed oil" is often mistakenly called "hemp oil," consumers should check the label to ensure they are purchasing the correct product for their needs. If you're looking for CBD, hemp seed oil isn't what you want; and if you're looking for hemp-based products for their nutritional content, then you may be disappointed in a hemp oil CBD product."
Read more: https://www.civilized.life/articles/the-difference-between-hemp-seed-oil-and-hemp-cbd-oil/
Guarantee:
VitaNet® LLC Offers a 100% Satisfaction Guaranteed!