CoQ10 can help to stop nonalcoholic fatty liver disease, studyreveals
---



Date: April 29, 2019 05:04 PM
Author: Darrell Miller (support@vitanetonline.com)
Subject: CoQ10 can help to stop nonalcoholic fatty liver disease, studyreveals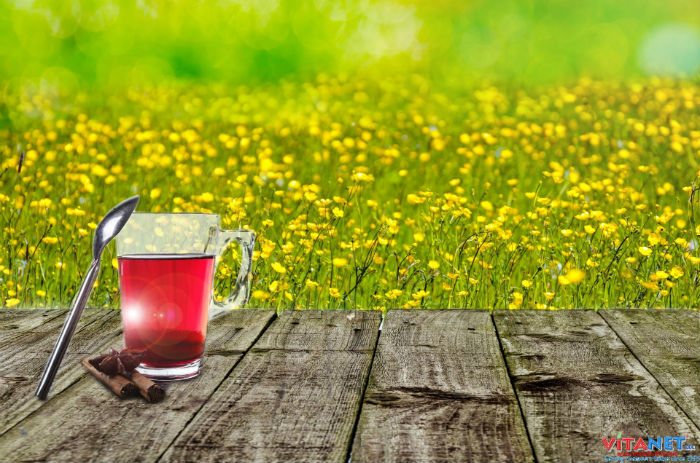 Fatty liver disease is something that many people struggle with and fear in their lifetimes. Because it is nonalcoholic, it is difficult to rationalize having the disease as it is not intentionally done. Many professionals have attempted to lessen the ability to get the disease, and there is a medication that helps to put a stop to the disease. The medicine is called CoQ10 and it is very effective at halting inflammation in and around the liver.
Key Takeaways:
One powerful antioxidant that the body produces naturally is CoQ10 and the problem is that it gets depeleted thereby contributing to liver disease.
CoQ10 has been shown to reverse the effects of nonalchoholic fatty liver disease (NAFLD) which is due to the accumulation of fats in the liver.
Nonalcholic fatty liver disease (NAFLD) is a big problem in America because 30 percent of adult Americans have it and they have no idea it's happening to them.
"Those receiving the CoQ10 supplement showed better markers overall after the study period was completed as compared with the placebo group."
Read more: https://www.naturalhealth365.com/fatty-liver-disease-coq10-2789.html
Our Price: - $ 9.76 ...






Our Price: - $ 16.96 ...






Guarantee:
VitaNet® LLC Offers a 100% Satisfaction Guaranteed!