Vitamin D And Its Effect On Brain
---



Date: April 30, 2019 09:28 AM
Author: Darrell Miller (support@vitanetonline.com)
Subject: Vitamin D And Its Effect On Brain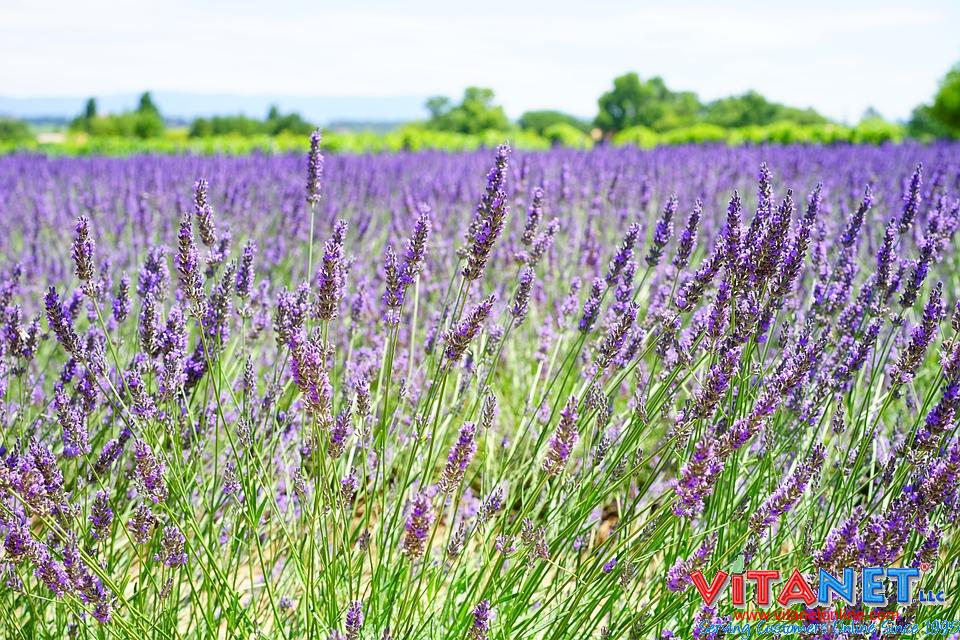 Vitamin D has a wide range of vital health benefits for your bones, teeth, heart and endocrine system. Recent research suggests it also has a critical job in brain health and mental health as as well. Vitamin D deficiency — already associated with damage to the immune system and hypertension — may also put you at a higher risk of schizophrenia or cognitive impairment. This is a serious problem, given that there may be a billion vitamin D-deficient people in the world today.
Key Takeaways:
Vitamin D, which is sometimes referred to as the "sunshine vitamin," is important for keeping the bones healthy, for boosting the immune system, and good cardiovascular health.
According to findings from research, when one lacks Vitamin D the immune system will be compromised and it can also raise the danger of hypertension.
It is well reported that there is a relationship between vitamin D and mental health. A study on rodents showed that vitamin D deficiency resulted in brain damage.
"New research finds that vitamin D deficiency influences a kind of brain "scaffolding" that supports the neurons."
Read more: https://thestylishmagazine.com/1469/vitamin-d-and-its-effect-on-brain/
Guarantee:
VitaNet® LLC Offers a 100% Satisfaction Guaranteed!