Research links folate deficiency to a wide range of diseases
---



Date: April 30, 2019 03:59 PM
Author: Darrell Miller (support@vitanetonline.com)
Subject: Research links folate deficiency to a wide range of diseases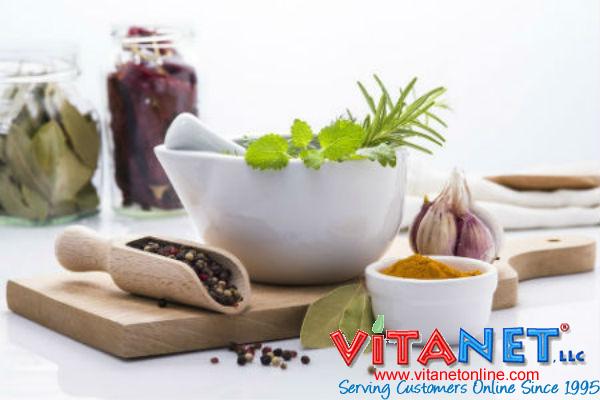 Folate is commonly known as vitamin B9 and is found in many fruits and vegetables. Being deficient in folate has been linked to many health complications. Folate deficiency has been found to be associated with incurable DNA problems, such as a lost chromosome. It is also associated with dementia, cancer, and even anemia. However, an abundance of folate in the body can prevent cancer and dementia risk. Foods containing folate include brussels sprouts, tomato juice, peas, bananas, and poultry, so it is important to eat healthy to reduce risk of deficiency.
Key Takeaways:
Research has shown that folate, which is vitamin B9 and also known sometimes as folic acid, can be found in green leafy vegetables and many fruits.
Some of the diseases that are linked to folate deficiency are age-related dementia, cancer, anemia and mental illness. It is also linked to birth defects in women.
Researchers have taken a look at the relationship between folate and fragile X syndrome in order to understand how it is linked to other diseases.
"This is the first study that shows folate deficiency can cause problems with DNA replication and cell division."
Read more: https://www.naturalhealth365.com/folate-deficiency-vitamins-2919.html
Guarantee:
VitaNet® LLC Offers a 100% Satisfaction Guaranteed!