Ashwagandha could be your next workout supplement
---



Date: April 30, 2019 04:04 PM
Author: Darrell Miller (support@vitanetonline.com)
Subject: Ashwagandha could be your next workout supplement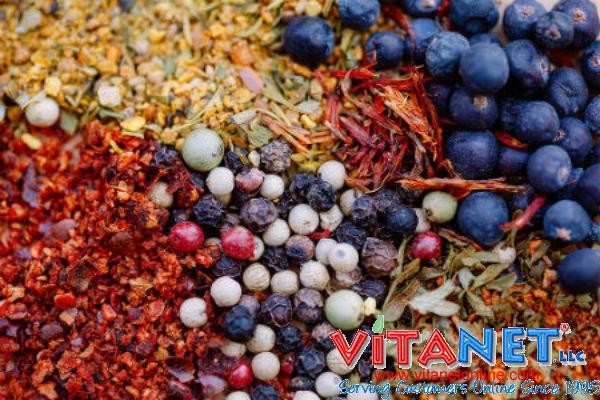 The journal Nutrients has recently published a study showing 500 mg of the supplement ashwagandha when taken over the course of twelve weeks enhances upper and lower body strength thanks to its anti-inflammatory, anabolic, and antioxidant effects. The study took place with a sample size of 38 active men, which were split into an ashwagandha group and a placebo group. Those taking the ashwagandha had improvements in both squat and bench press, while experiencing less muscle soreness after workouts.
Key Takeaways:
Current studies, regarding the natural supplement Ashwagandha, build on earlier ones, revealing the root to possess, anti-inflammatory, antioxidant and anabolic properties.
To test the premise that the root aids physical endurance, experts found 38 adult, male, human subjects, all of whom were known to be recreationally active.
Recruited subjects received either the herb, or a rice flour placebo, and were closely monitored regularly during observed exercise routines.
"Carried out by researchers from the Center for Applied Health Sciences and Lindenwood University, the study looked at the effects of aqueous extract of the roots and leaves of ashwagandha (Withania somnifera) on strength training performance – which includes muscle strength, body composition, muscle endurance, power, and recovery."
Read more: https://www.naturalnews.com/2019-03-05-ashwagandha-could-be-your-next-workout-supplement.html