Spice beats chemo: Study reveals turmeric is more effective atkilling cancer cells than chemo or radiation
---



Date: April 30, 2019 04:22 PM
Author: Darrell Miller (support@vitanetonline.com)
Subject: Spice beats chemo: Study reveals turmeric is more effective atkilling cancer cells than chemo or radiation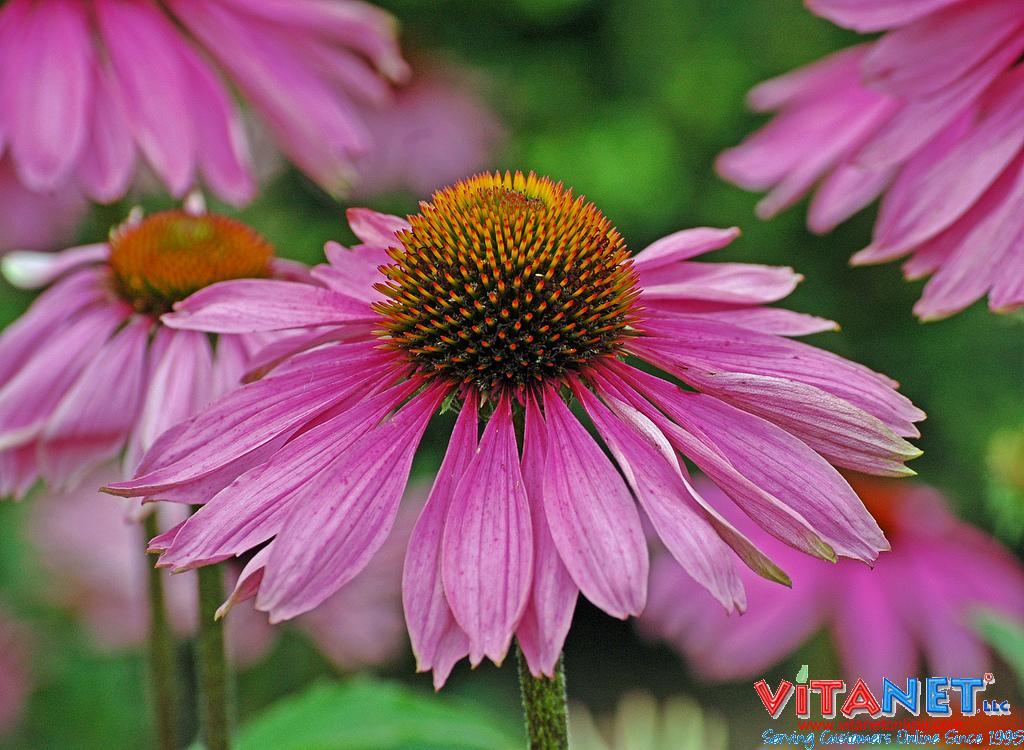 A new study has revealed that there is an herbal cure for cancer that can be even more effective than traditional treatment methods such as chemotherapy and radiation. Turmeric has the ability to attack the cancer stem cells that cause the production of new cancer cells to form, successfully preventing cancer cells from multiplying and spreading to other areas of the body. This is mainly due to the healing component called curcumin which is naturally found in turmeric.
Key Takeaways:
The thought and mention of cancer strikes fear in many people because it evokes the thought of many years of brutal treatment and death at the end.
Patients are starting to have hope in the treatment of cancer with the discovery of treatments involving natural herbs like turmeric.
The inflammation fighting properties of turmeric are well known and recently it is found that the existence of a primary polyphenol in turmeric extract is promising for treating cancer.
"This ancient Indian spice has been the subject of many studies in recent years as it continues to demonstrate its strength when it comes to fighting and preventing a host of diseases."
Read more: https://www.naturalnews.com/2019-03-22-turmeric-is-more-effective-at-killing-cancer-cells-than-chemo.html
Guarantee:
VitaNet® LLC Offers a 100% Satisfaction Guaranteed!