Stop cancer cell growth with the use of turmeric
---



Date: May 01, 2019 12:58 PM
Author: Darrell Miller (support@vitanetonline.com)
Subject: Stop cancer cell growth with the use of turmeric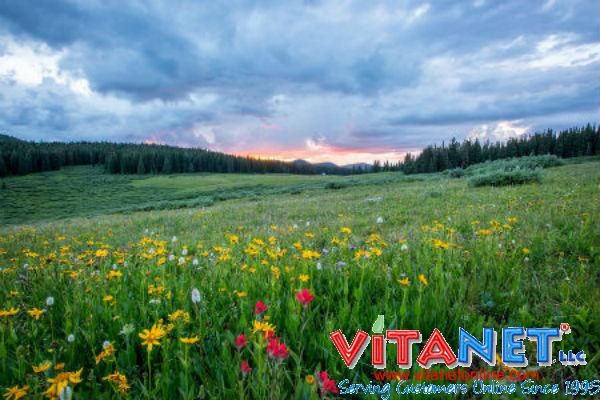 While Western medicine is struggling to find a solution to the threat of cancer, traditional and natural options already exist. One of those options is curcumin, a substance found in the spice Turmeric. It has been long known that cancer is linked to inflammation, and Curcumin has a proven track record of anti-inflammatory effectiveness. It works by combatting free radicals in our bloodstream, and thus preventing the damage of oxidative stress. Turmeric can be cooked in dishes, drunk in juices, or taken in supplement form.
Key Takeaways:
The attraction to eliminate the threat to humans that is posed by cancer is high but western medicine cannot provide a solution that is safe and effective.
The growth of cancer have been proven that it can be stopped in natural ways and one way this can be done is using turmeric.
Because the medical and scientific world is obsessed with their risky surgical procedures, chemotherapy, and radiation, little is heard about the effectiveness of natural treatments for cancer.
"Unlike chemotherapy and radiation, curcumin has a proven track record of success – as an effective, anti-inflammatory agent."
Read more: https://www.naturalhealth365.com/turmeric-cancer-2826.html
Guarantee:
VitaNet® LLC Offers a 100% Satisfaction Guaranteed!