Potassium and Pregnancy: Everything You Need to Know
---



Date: May 02, 2019 12:01 PM
Author: Darrell Miller (support@vitanetonline.com)
Subject: Potassium and Pregnancy: Everything You Need to Know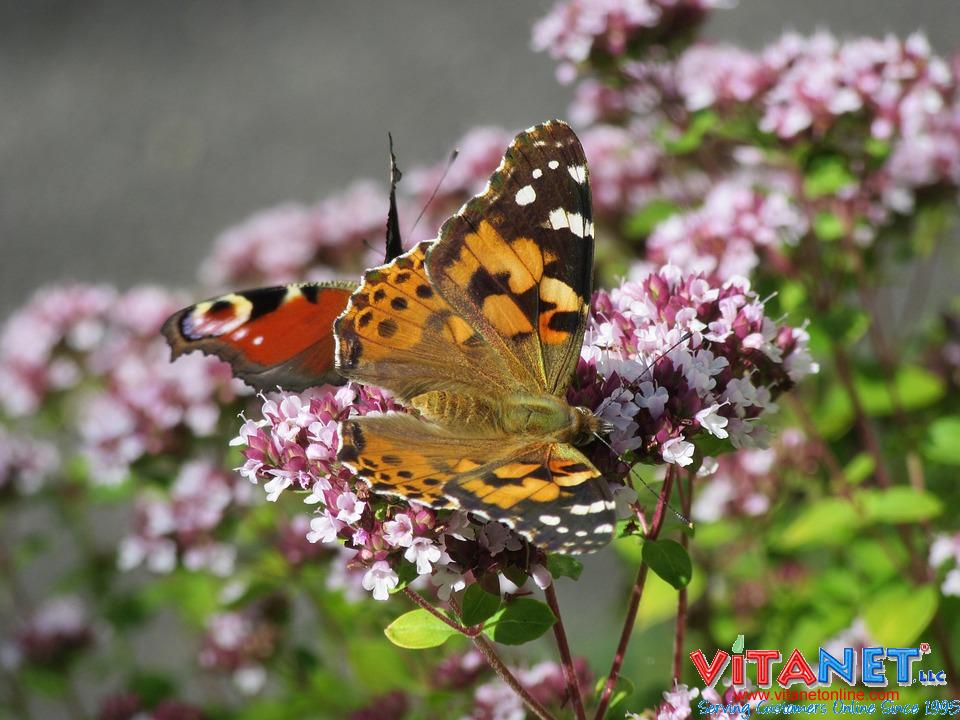 Potassium is vital to the most basic functions of your body, including muscle function and your cells' ability to take in and release fluids and nutrients. During pregnancy, it becomes even more important by helping to reduce fluid retention and fight unpleasant symptoms like restless legs and cramped, uncomfortable muscles. A potassium deficiency, also known as hypokalemia, is usually the result of a rapid, major loss of fluids, and can product symptoms such as soreness, cramps, stiffness and spasms in the muscles, breathing and digestive problems and more.
Key Takeaways:
The vital nutrient, potassium regulates fluid and other minerals in the human body's cells.
Potassium also aids in the regulation of blood pressure, the contractors of muscles and the transmission of electric nerve impulses.
A severe lack of the mineral can lead to exhaustion, vomiting, nausea and constipation.
"Potassium helps reduce fluid retention, combats electrolyte imbalance, and eases restless leg syndrome and cramps, all of which are major causes of discomfort during pregnancy."
Read more: https://www.onegreenplanet.org/natural-health/potassium-and-pregnancy-everything-you-need-to-know/
Our Price: - $ 13.19 ...






Our Price: - $ 13.49 ...






Our Price: - $ 13.51 ...






Guarantee:
VitaNet® LLC Offers a 100% Satisfaction Guaranteed!