Problems digesting fat? Here are 5 ways to get your gut moving
---



Date: May 02, 2019 01:57 PM
Author: Darrell Miller (support@vitanetonline.com)
Subject: Problems digesting fat? Here are 5 ways to get your gut moving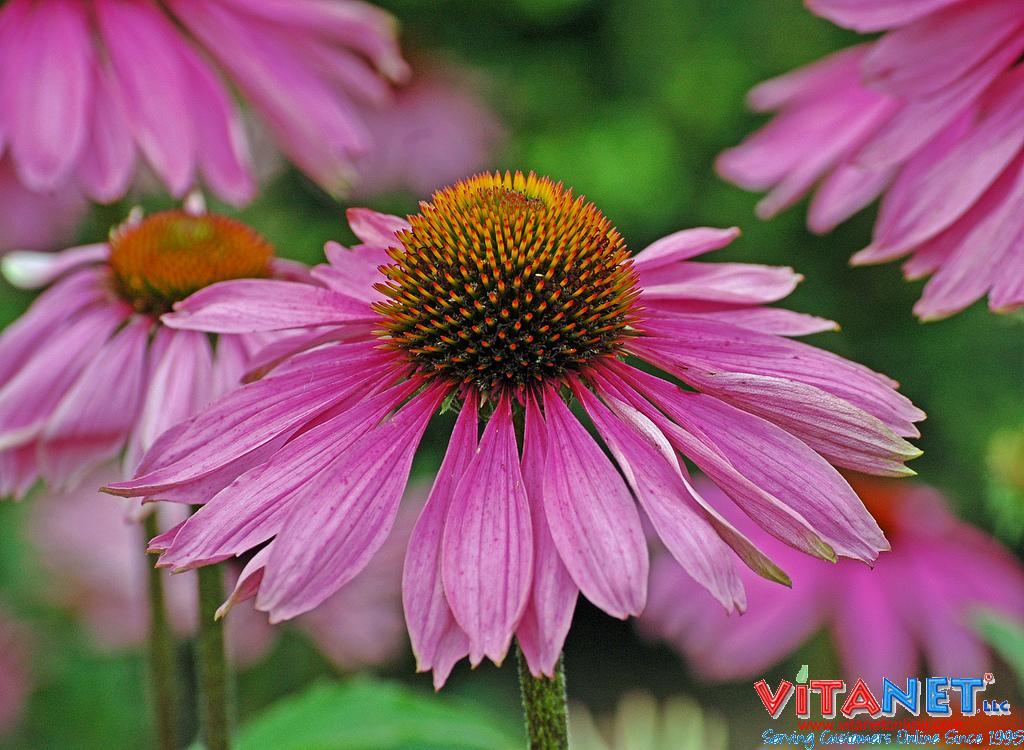 There are nutrients which require fatty acids for absorption. It is possible that you are struggling with absorbing fat, which can be seen in problems including light colored and stinky stools, bloating, nausea, or fatigue. Liver congestion, poor quality bile, or lacking of pancreatic enzymes may be the problem. Beet greens, collard, and chicory are a few helpful bitter foods that may stimulate your enzymes to function more properly. Foods including lemon juice, apple cider vinegar, spinach, and celery may help your hydrochloric acid in breaking down foods. Add in honey, avocados, bananas, ginger, pineapples, or kiwi to boost digestive enzymes.You can also help your body with medium chain fatty acids like coconut oil for absorption of nutrients. Finally, consider a probiotic supplement or fermented foods to help with proper breakdown and digestion.
Key Takeaways:
Some symptoms, such as fatigue, bloating, weight gain and nausea when encountering fatty foods, may have an inability to properly absorb fats as a root cause.
People with such an inability are also prone to excreting light-colored and particularly foul-smelling feces.
An inability to properly absorb fats can stem from liver congestion, poor quality bile, or from a lack of pancreatic enzymes.
"These symptoms may also be an indication of other nutrient deficiencies as some nutrients need fatty acids to be absorbed."
Read more: https://www.naturalnews.com/2019-03-20-problems-digesting-fat-5-ways-to-get-your-gut-moving.html
Our Price: - $ 13.70 ...






Our Price: - $ 25.99 ...






Our Price: - $ 24.20 ...






Guarantee:
VitaNet® LLC Offers a 100% Satisfaction Guaranteed!