How Can Cannabis Help with Autoimmune Disorders?
---



Date: May 02, 2019 01:59 PM
Author: Darrell Miller (support@vitanetonline.com)
Subject: How Can Cannabis Help with Autoimmune Disorders?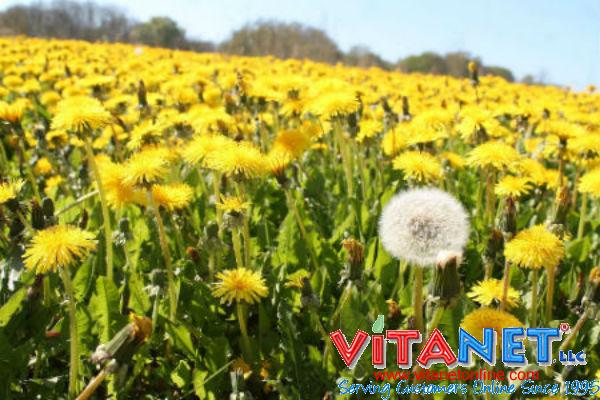 Autoimmune diseases affect nearly 50 million people living in the United States. These diseases can lead to either over-activation, where antibodies may attack otherwise healthy organs, or under-activation, where not enough antibodies are produced to effectively fight off diseases. Using cannabis may be an alternative means of dealing with autoimmune disorders. Cannabinoids have been shown to be able to bind to receptors within the body which appears to be a possible therapeutic key. Studies with hepatitis, psoriasis, fibromyalgia, Crohn's disease, and Multiple Sclerosis have shown cannabis to provide some relief. However, there are some risk of discomfort from side-effects that could occur with using cannabis to treat autoimmune diseases.
Key Takeaways:
Autoimmune disorders, which result from a hyper-reactive or under-reactive immune system, affect 50 million Americans.
Three well known autoimmune disorders are multiple sclerosis, Crohn's Disease and psoriasis.
Evidence suggests that the use of cannabis has given some sufferers of psoriasis relief from the inflammatory effects of the condition.
"In cases of over-activation, the immune system produces antibodies in response to an unknown trigger that attacks the body's own tissues and organs."
Read more: https://news.weedmaps.com/2019/03/how-can-cannabis-help-with-autoimmune-disorders/
Guarantee:
VitaNet® LLC Offers a 100% Satisfaction Guaranteed!