Caprylic acid is an effective weapon against candida overgrowth andbiofilms
---



Date: May 02, 2019 02:15 PM
Author: Darrell Miller (support@vitanetonline.com)
Subject: Caprylic acid is an effective weapon against candida overgrowth andbiofilms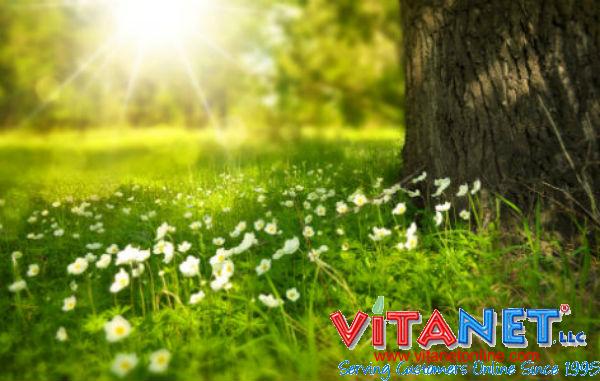 Candida albicans can form biofilms — very thin, very sticky coatings of microbes — if it becomes too abundant in your system. These overgrowths of Candida can cause brain fog, a wide variety of digestive complaints, weight gain, joint pain, sores and a panoply of other symptoms. These overgrowth can be caused by everything from antibiotics and stress to dietary factors. Caprylic acid is a compound found in coconut oil which may be able to help control Candida overgrowth by eliminating embedded biofilms.
Key Takeaways:
When one has a stubborn candida albicans fungal growth it can result in symptoms like joint pain, brain fog and depression that wreaks havoc on his health.
Candida infections form two biofilms on the skin with thin adhesive layers of microbes and the challenge is to find antibiotics against them without any side effects.
In a new study, researchers have found that caprylic acid, which is a component found in coconut oil, can be used against candida albicans biofilms.
"Insufficient sleep, chronic stress, exposure to environmental toxins and a diet high in sugar and refined flours can also set the stage for candidiasis."
Read more: https://www.naturalhealth365.com/caprylic-acid-food-news-2630.html
Our Price: - $ 9.90 ...






Guarantee:
VitaNet® LLC Offers a 100% Satisfaction Guaranteed!