L-theanine is one of the best ways to combat stress and reduce yourheart rate
---



Date: May 02, 2019 03:02 PM
Author: Darrell Miller (support@vitanetonline.com)
Subject: L-theanine is one of the best ways to combat stress and reduce yourheart rate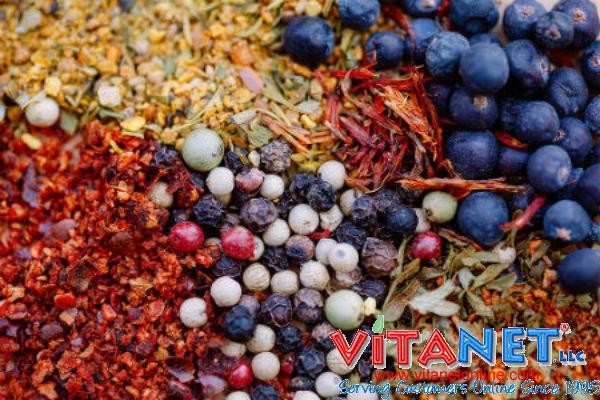 L-theanine is an amino acid that scientists have recently found can decrease overall stress levels, as well as the heart rate, which can be beneficial for many individuals. Because l-theanine suppresses the sympathetic nervous system, it can have a positive affect on those faced with anxiety or stressful situations. Researchers have also found that l-theanine can decrease a person's immunoglobulin levels, which is helpful in supporting the immune system. L-theanine can also be used to control high blood pressure and to support good quality sleep.
Key Takeaways:
Researchers from Columbia University Irving Medical center stress the fact that stress is harmful to the body because it can increase the risk of certain health conditions.
The researchers stressed that stress management is important in every person's life and this can be achieved by positive diet and lifestyle changes.
In a study where participants were given L-theanine, the researchers discovered that L-theanine helped reduce both stress levels and heart rate in those participants.
"During the course of the study, researchers increased the stress levels of 12 volunteers by instructing them to solve a mentally stressful task in four double-blind trials."
Read more: https://www.naturalnews.com/2019-03-13-l-theanine-can-combat-stress-reduce-your-heart-rate.html
Our Price: - $ 13.20 ...






Our Price: - $ 25.30 ...






Guarantee:
VitaNet® LLC Offers a 100% Satisfaction Guaranteed!