These 3 unexpected dangers of gum disease will make you want to gobrush your teeth
---



Date: May 03, 2019 07:55 AM
Author: Darrell Miller (support@vitanetonline.com)
Subject: These 3 unexpected dangers of gum disease will make you want to gobrush your teeth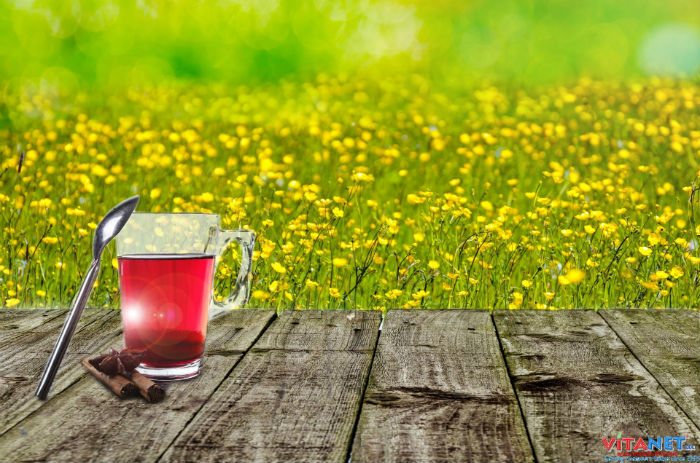 Gum disease and poor oral health are both associated with a number of serious health risks on top of its basic symptoms like red, swollen gums and sensitive teeth. Gum disease is correlated strongly with heart disease, although the exact causative agent isn't well understood. Bad oral health is also strongly associated with higher cancer risk, possibly because of the associated inflammation, or perhaps due to compounds created by mouth bacteria. There may even be a link with Alzheimer's, as bacteria found in the mouth are often also found in the brains of Alzheimer's patients.
Key Takeaways:
Researchers believe that it is possible for oral bacteria to leech into the bloodstream, thereby causing cardiovascular infection.
Other adherents to the cardiovascular disease created by poor oral health bandwagon believe that gum inflammation can escalate to systemic body-wide inflammation.
Data also suggests that there is a strong correlation between poor oral health and the onset of cancer.
"Gum disease is a frustrating and painful enough condition on its own. Common signs and symptoms include bloody, red, painful, and swollen gums, bad breath, tooth sensitivity, and pain with chewing."
Read more: https://www.naturalhealth365.com/gum-disease-oral-health-2912.html
Guarantee:
VitaNet® LLC Offers a 100% Satisfaction Guaranteed!