Comparing the effects of turmeric and turmeric-containing herbal tablets on skin barrier function
---



Date: May 03, 2019 03:55 PM
Author: Darrell Miller (support@vitanetonline.com)
Subject: Comparing the effects of turmeric and turmeric-containing herbal tablets on skin barrier function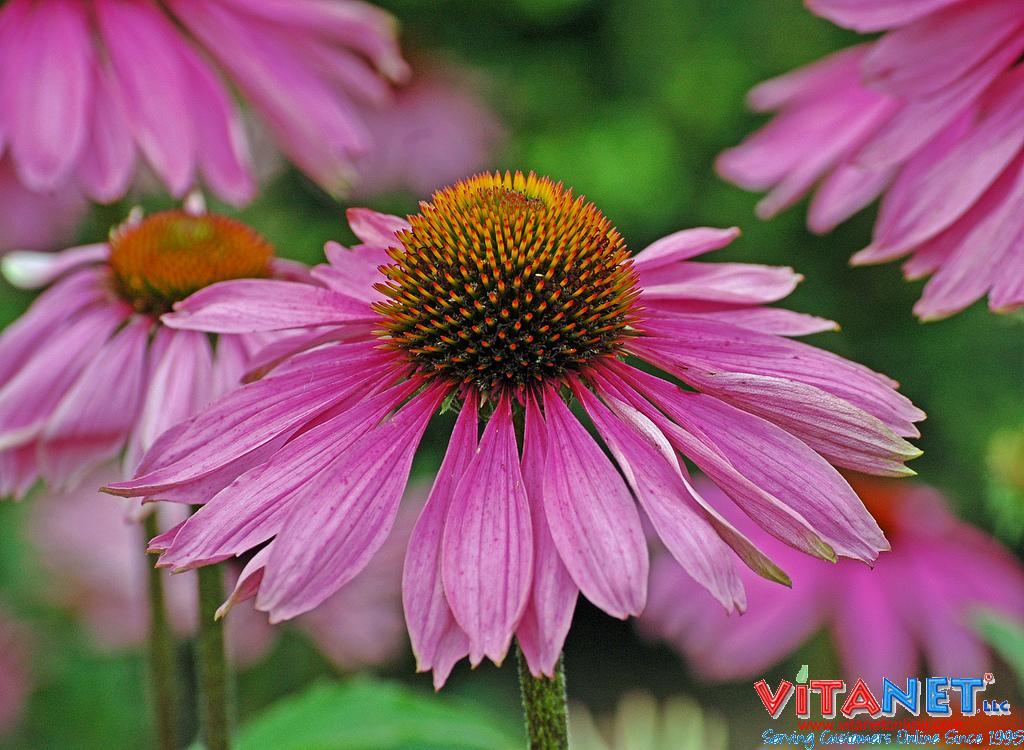 A team from the University California, Davis recently completed a study to see what impact turmeric-containing herbal supplements have on sebum production or transepidermal water loss, and to compare this with the effects of pure turmeric supplements. The 28 volunteers who completed the full test took the turmeric-containing herbal supplement, a supplement with only turmeric, or a placebo for four weeks. While none of the treatments impacted sebum production of the skin, the turmeric-containing supplement did reduce transepidermal water loss, which suggests that it improves the skin's barrier function.
Key Takeaways:
30 individuals were used in this study and they were given either a placebo, a turmeric supplement, or a herbal supplement that contained turmeric.
At the beginning and the end of the study which required the participants to take supplements twice a day, the researchers evaluated facial sebum and transepidermal water loss.
It was found that intervention supplements did not result in any side effects but herbal supplements containing turmeric had no effect on facial sebum.
"A study published in the Journal of Medicinal Food reported that turmeric-containing herbal supplements can be used to improve skin barrier function."
Read more: https://www.naturalnews.com/2019-03-29-comparing-the-effects-of-turmeric-and-turmeric-containing-herbal-tablets-on-skin-barrier-function.html
Guarantee:
VitaNet® LLC Offers a 100% Satisfaction Guaranteed!