Natural home remedies for burns
---



Date: May 06, 2019 03:02 PM
Author: Darrell Miller (support@vitanetonline.com)
Subject: Natural home remedies for burns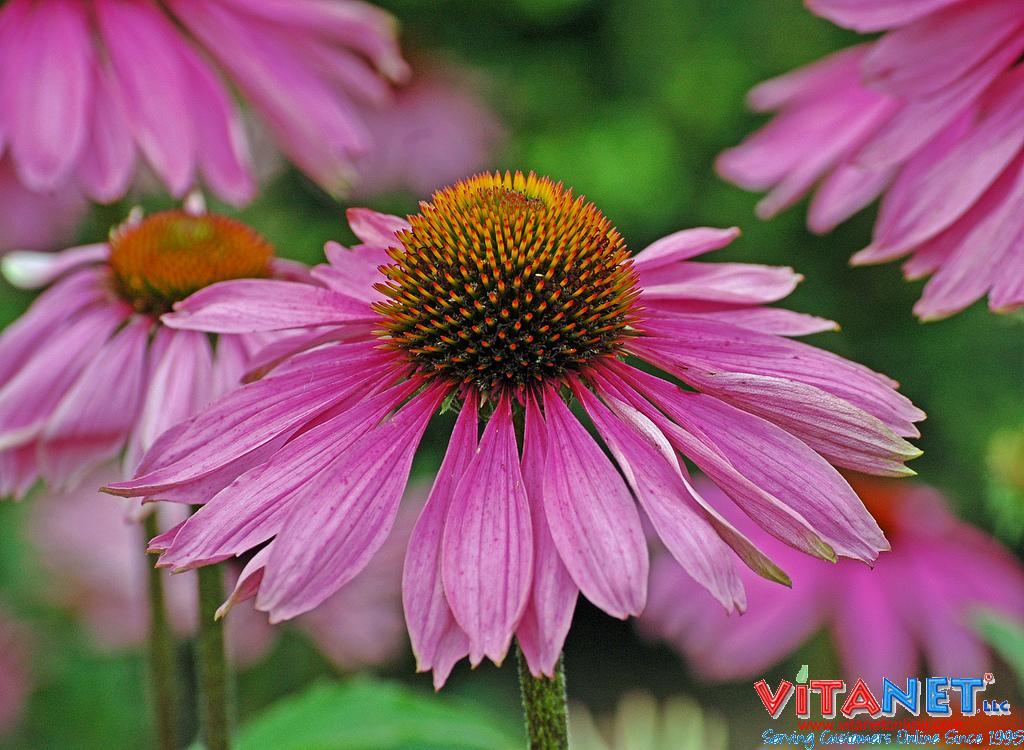 In an emergency, there are some home remedies that can help mitigate the effects of burns. The first step is always to cool the burn by running it under cool water for at least 10 minutes. Aloe Vera can be applied to burns to help promote quicker healing and control inflammation. Bathing in oatmeal can help to reduce itching, especially when the burn begins to heal. Raw honey may also have antibacterial properties, while the tannins in witch hazel can reduce swelling and help repair your skin.
Key Takeaways:
When one has burns and injuries, they should be treated and given full attention quickly and immediately otherwise there is the risk of infections.
The first treatment to give to a burned area is to cool the wound under running water for ten to fifteen minutes.
Aloe vera is good for treating burns. It acts as a natural remedy and can easily be found because it can be grown indoors in pots.
"The injured skin is traumatized and using ice on the patient's skin will constrict blood vessels and decrease blood circulation to an area that desperately needs it."
Read more: https://www.naturalnews.com/2019-03-31-natural-home-remedies-for-burns.html
Our Price: - $ 7.91 ...






Our Price: - $ 11.00 ...






Our Price: - $ 10.99 ...






Guarantee:
VitaNet® LLC Offers a 100% Satisfaction Guaranteed!