Anthocyanins from grape skins could potentially be used a colorant
---



Date: May 06, 2019 03:16 PM
Author: Darrell Miller (support@vitanetonline.com)
Subject: Anthocyanins from grape skins could potentially be used a colorant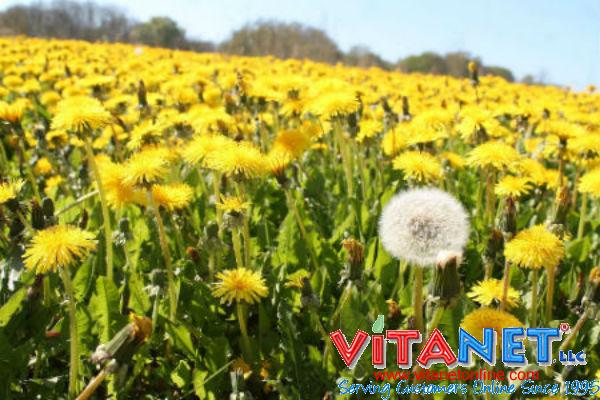 Commercial food industries have long used artificial colors to enhance the look of their products. With consumers now trending toward wanting more natural ingredients in their food and beverages, natural colors attained from plants is an easy solution. For example, the anthocyanins, which give grape skins their various colors, can be used to make colas several different colors. They also have a beneficial health component, as they contain anti oxidants that are know to aid in several areas of health and nutritional balance.
Key Takeaways:
Some of the problems food manufacturers cause is using synthetic food to provide color when they make beverages and producing a lot of environmental wastes.
Researchers in Brazil wanted to help the environment so they researched on ways to use residues of food processing as colorants in drinks.
When they compared their research on grape fruit and kefir, they found that anthocyanins from grape fruit when applied to kefir was sustainable and good for the health.
"Anthocyanins from grape skins can be used as a safe and natural food colorant, according to a study published in the Journal of Food Processing and Preservation."
Read more: https://www.naturalnews.com/2019-03-29-anthocyanins-from-grape-skins-could-potentially-be-used-a-colorant.html
Our Price: - $ 11.00 ...






Our Price: - $ 12.49 ...






Our Price: - $ 16.50 ...






Guarantee:
VitaNet® LLC Offers a 100% Satisfaction Guaranteed!