Researchers find that consuming blended protein supplements canimprove energy malnutrition, muscle mass in leukemia patients
---



Date: May 06, 2019 03:28 PM
Author: Darrell Miller (support@vitanetonline.com)
Subject: Researchers find that consuming blended protein supplements canimprove energy malnutrition, muscle mass in leukemia patients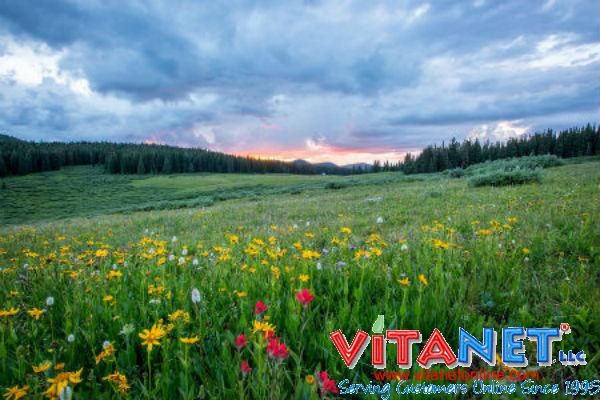 Because cancer can quickly accelerate the deterioration of a person's body, some researchers in China wanted to find out how soy-whey protein blend can help patients with leukemia by considering its effects on protein energy absorption and muscle mass. This is because leukemia patients often experience a decrease in muscle mass and severe protein-energy malnutrition (PEM). Earlier studies have shown that soy-whey protein can promote muscle protein synthesis, so the present researchers wanted to know if it can help leukemia patients before they undergo bone marrow transplant. The patients used in the study were 24 in number and they were divided into two groups. One group took natural diet with soy-whey blended protein (BP) while the second group only took natural diet. From the data it was observed that there was a decrease in protein and energy intake of all the 24 participants. But in the group without the soy-whey diet, there was a significant decrease in muscle-related indicators in half of the patients while 60 percent of the patients who ingested the soy-whey blend protein had muscle mass increase in the arm area.
Key Takeaways:
Researchers in China who investigated the effects of leukemia on patients wanted to know how ingesting soy-whey protein can blend in with protein-energy absorption and muscle mass.
The researchers used about 24 patients to test their hypothesis that soy-whey protein can aid leukemia patients and they also used a natural diet only (ND) group.
From all the patients about 68 percent who ingested the soy-whey protein before transplantation showed increased improvements in the arm muscle area.
"In the ND group without the BP intervention, the researchers observed a significant reduction in muscle-related indicators (i.e., anthropometric variables, muscle strength and serum protein) in more than 50 percent of the patients."
Read more: https://www.naturalnews.com/2019-04-02-blended-protein-improves-energy-malnutrition-muscle-mass-leukemia-patients.html
Our Price: - $ 68.00 ...






Our Price: - $ 35.20 ...






Our Price: - $ 35.20 ...






Guarantee:
VitaNet® LLC Offers a 100% Satisfaction Guaranteed!