The 7 Proven Health Benefits of CBD Oil
---



Date: May 06, 2019 03:30 PM
Author: Darrell Miller (support@vitanetonline.com)
Subject: The 7 Proven Health Benefits of CBD Oil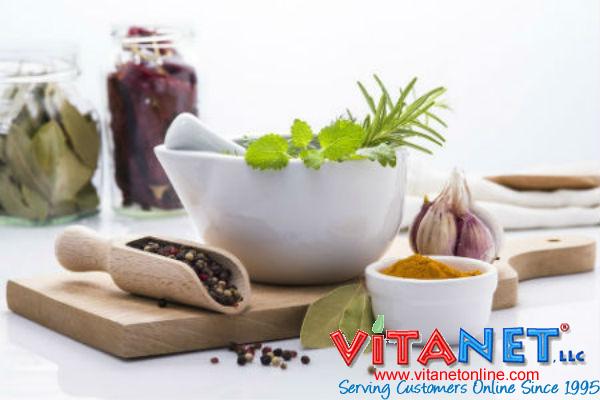 CBD oil has come into the spotlight recently with some amazing health benefits, so much so it is set to be sold in major retail pharmacy's such as CVS inthe very near future. CBD has many uses in the field of medicine, particularly as an over the counter remedy that if needed of long term, is safer than many of the current produces that are used as pain relievers, or that reduce anxiety and depression. One of the incredible things it does is to relieve cancer treatment symptoms, such as nausea and pain. It has also shown to improve neurological health and to stabilize blood sugars for those with diabetes.
Key Takeaways:
There has been a huge spike of interest in CBD oil in recent years and as this continues to grow many persons are interested in its benefits.
Until recently THC in marijuana received most of the attention due to its psychoactive properties but CBD in marijuana has garnered much interest.
Pain relief is among the top reasons that many people are paying attention to CBD oil because it has been shown that it can inhibit neural pain transmission.
"Although the use of medical marijuana is still a politically and emotionally charged topic, research shows that there may be huge benefits of the CBD oil."
Read more: https://www.longevitylive.com/live-healthier/7-proven-health-benefits-cbd-oil/
Guarantee:
VitaNet® LLC Offers a 100% Satisfaction Guaranteed!