Antimicrobial properties of red ginseng make it a great naturalcure for acne
---



Date: May 06, 2019 03:42 PM
Author: Darrell Miller (support@vitanetonline.com)
Subject: Antimicrobial properties of red ginseng make it a great naturalcure for acne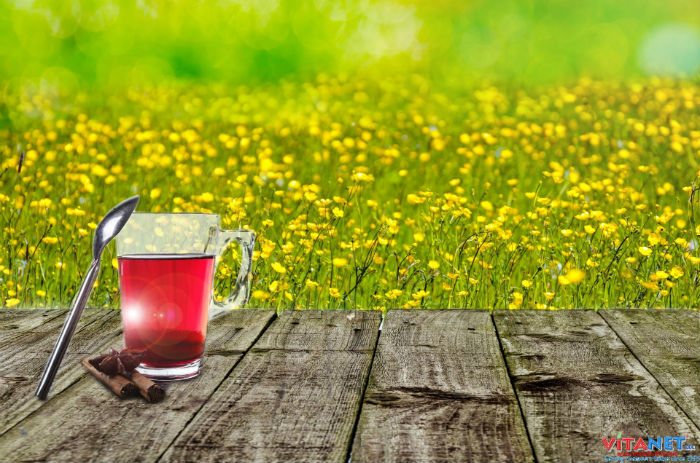 Phytotherapy Research recently published new South Korean research indicating the effectiveness of red ginseng extract against acne symptoms. They studied red ginseng ethanol extract and found that it exhibits comparable anti-microbial properties to those of the most common antibiotic acne medications. Red ginseng has been prized throughout Asia for its medicinal properties for many years. It also has other effects that can help fight acne, including boosting the immune system and improving sleep quality and endocrine balance throughout the body.
Key Takeaways:
If one is having an acne breakout he should try red ginseng because recent research shows that it improves the symptoms of acne safely.
Acne is a chronic inflammatory condition of the skin that develops when bacteria begins growing abnormally in hair follicles or skin.
Presently, doctors recommend antibiotics to treat acne but due to the rise of bacteria resistance, they are now turning to natural remedies like red ginseng.
"They found that red ginseng ethanol extract exhibited similar, if not even better, antimicrobial activity against Propionibacterium acnes compared to benzoyl peroxide or azelaic acid."
Read more: https://www.naturalnews.com/2019-03-21-red-ginseng-a-great-natural-cure-for-acne.html
Guarantee:
VitaNet® LLC Offers a 100% Satisfaction Guaranteed!