This Delicious Sweet Fruit Is Called The Fruit Of The Angels:Weight Loss And Other Benefits - Doctor NDTV
---



Date: May 07, 2019 04:07 PM
Author: Darrell Miller (support@vitanetonline.com)
Subject: This Delicious Sweet Fruit Is Called The Fruit Of The Angels:Weight Loss And Other Benefits - Doctor NDTV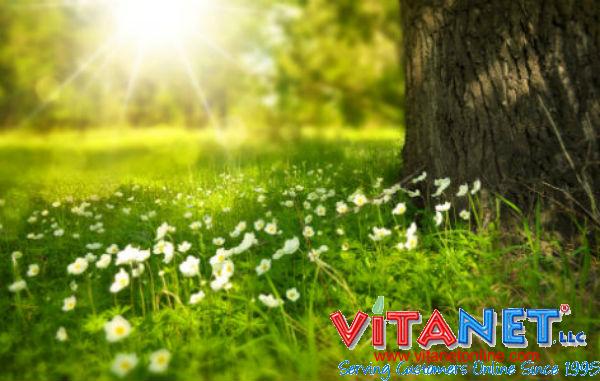 The papaya fruit has been called the "fruit of the angels" because of its nutrients which are needed for your body to function normally. Papaya has enzymes in them which are often included in dietary supplements and chewing gum. These enzymes can also help reduce inflammation. Papaya also has antioxidant nutrients such as carotene, flavonoids, and vitamins C and K. The fiber in papaya can aid you in weight loss and also can help control your appetite,
Key Takeaways:
Papaya has been called the "fruit of the angels," because of the many nutritional and health benefits that it contains for the body.
The papaya fruit can be eaten in various forms. It can be taken as a smoothie, a milkshakes, in salads, or as a vegetable.
Some of the constituents of papaya which makes it ideal for making supplements is that it is rick in Vitamins C and K, and has antioxidants like carotene.
"Papaya is a natural source of essential vitamins and minerals which are required for the normal functioning of the body."
Read more: https://doctor.ndtv.com/living-healthy/this-delicious-sweet-fruit-is-called-the-fruit-of-the-angels-weight-loss-and-other-benefits-1981442
Our Price: - $ 4.73 ...
Our Price: - $ 15.75 ...
Our Price: - $ 8.27 ...
Guarantee:
VitaNet® LLC Offers a 100% Satisfaction Guaranteed!